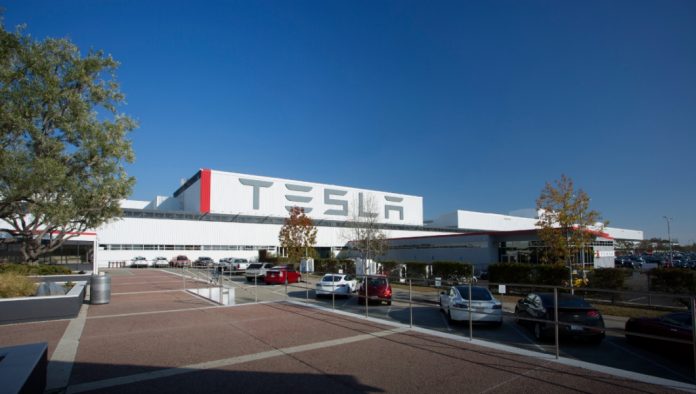 The Directors of Tesla settled a shareholders' lawsuit over the company's acquisition of SolarCity for $2.6 billion in 2016.
Its CEO Elon Musk becomes the only defendant in the litigation, in which shareholders alleged that Tesla improperly valued SolarCity and paid a substantial amount even if it is insolvent and worthless.
Shareholders also accused Tesla of misleading investors by providing flawed analysis about the solar energy company. They also claimed that Musk breached his fiduciary duties and enriched himself by pushing to acquire the solar energy company.
Musk was the Chairman and largest shareholder of SolarCity. His cousins Lyndon Rive and Peter Rive were the CEO and CTO at the time of the acquisition.
According to court documents, Tesla shareholders settled the lawsuit for $60 million, which was paid from insurance policies. The company's five current directors Robyn Denholm, Ira Ehrenpreis, Antonio Gracias, Stephen Jurvetson, and Kimbal Musk was part of the settlement. It also covered Bard Buss, who served as a director when Tesla bought SolarCity.
Brian Quinn, a professor at Boston College Law School told Reuters, "Plaintiffs probably think they have a cleaner shot on the merits if the only issues they have to raise are with Elon Musk and Elon Musk's actions."
Tesla shares surge, short-sellers suffered huge losses
Separately, Tesla's stock price climbed 10.3 percent to $640.81 per share on Thursday after reporting strong financial results for the fourth quarter of 2019. Over the past six months, TSLA shares gained
The company's quarterly earnings were $2.14 per share, higher than the $1.72 per share expected by Wall Street analysts.
In its earnings release, Tesla said 2019 was a turning point citing the fact that the organic demand for its Model was strong. The company added that it "returned to GAAP profitability" in the second half of the year and "generated $1.1 billion of free cash flow for the year. For 2020, the company is expecting its vehicle deliveries to "exceed 500,000 units."
The company's solid performance for the quarter resulted in substantial losses for investors who are betting against it. Short-sellers collectively lost more than $1.5 billion, according to data firm S3 Analytics.
In a note, S3 Analytics Managing Partner Thor Dusaniwsky stated, "Shorts were trampled by a Tesla Semi as its stock price rose +9% within the first 5 minutes of trading and had little chance to close out positions at anywhere near yesterday's closing price. Tesla's short squeeze will probably shift into a higher gear as some short-sellers re-evaluate their short thesis and begin to trim or close out their short exposure."