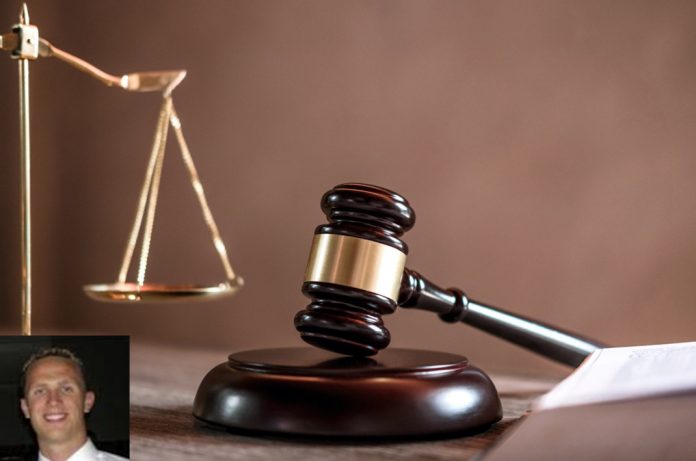 U.S. Light Group, Inc. (USLG), formerly known as The Luxurious Travel Corporation, has sued former lightbulb distributor Cameron Fraker for allegedly engaging in deceptive business practices as well as breaching his confidential agreements and contracts. The lawsuit, filed on Monday, January 27th, is ongoing.
U.S. Light Group claims that Fraker revealed confidential information, libeled the company by posting a false and defamatory report on RipOffReport.com, and misappropriated information to compete with USLG.
In the Rip Off report, Fraker alleged that U.S. Light Group – along with others – stole $40,000 from him for orders of products, but declined to deliver on any new or replacement products, despite having paid in full.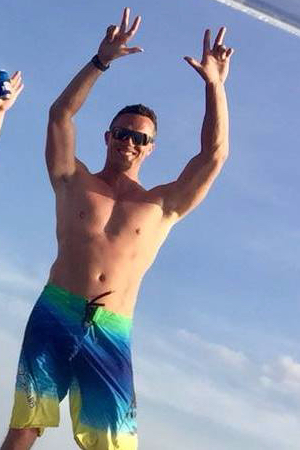 Fraker goes on to claim in the Rip Off report that U.S. Light Group has been engaging in similar behaviors with other lightbulb distributors, and has allegedly misappropriated money in the hundreds of thousands over a 18 month span.
Despite Fraker maintaining his Rip Off report as being the truth of the matter, emails and documents submitted to the court by USLG paints a different picture. The evidence suggests that Fraker's story may be entirely false.
Evidence in the form of bills of lading, shipping receipts, and other such documents show that Cameron Daley Fraker received thousands of lightbulbs and had every single order fulfilled without incident.
Flipping the tables 
In light of the evidence, U.S. Lighting Group alleges that Fraker's statements on RipOffReport.com were false and were created as a form of leverage to threaten and extort the company into providing products and services they were under no legal obligation to fulfill.
USLG v. Cameron Daley Fraker Complaint

U.S. Lighting Group points to messages sent by Fraker on October 31st, 2017, which states:
"I'm sick of dealing with excuses and lies from your staff. I'm drafting a Ripoff Report this evening and posting it at noon tomorrow. It will stay up until the warranty claim for my customers is completed, I am compensated for my time dealing with the recall and the down payment I made more than 15 months ago is refunded."
Supported by the submitted evidence, U.S. Light Group alleges that Fraker breached the agreement made between the two parties by only purchasing a fraction of the lightbulbs that he was contractually obligated to order. It is also alleged that Fraker stole trade secrets and other confidential information to use in direct competition with U.S. Light Group.
USLG also asserts that due to the Rip Off report, its reputation has suffered significantly. The company claims it has sustained millions of dollars in damages from missed investments as well as over a million dollars of advertising dollars that was spent ineffectively because of its now tarnished reputation. According to court documents, the report has been viewed over 1,000 times by customers, investors and distributors of U.S. Light Group.
Due to the damages incurred as a result of Fraker's actions, USLG demands judgment against the defendant in the form of compensatory damages in excess of $75,000, punitive damages, pre- and post-judgment interest, attorneys fees and costs, injunctive relief to specifically enforce the Confidentiality Agreement, injunctive relief to stop continued publication and re-publication of the libel, and any and all other relief, both in law and in equity that the court is empowered to grant.
As of now, Fraker is being sued by three additional parties also associated with the dispute. The court case is ongoing.