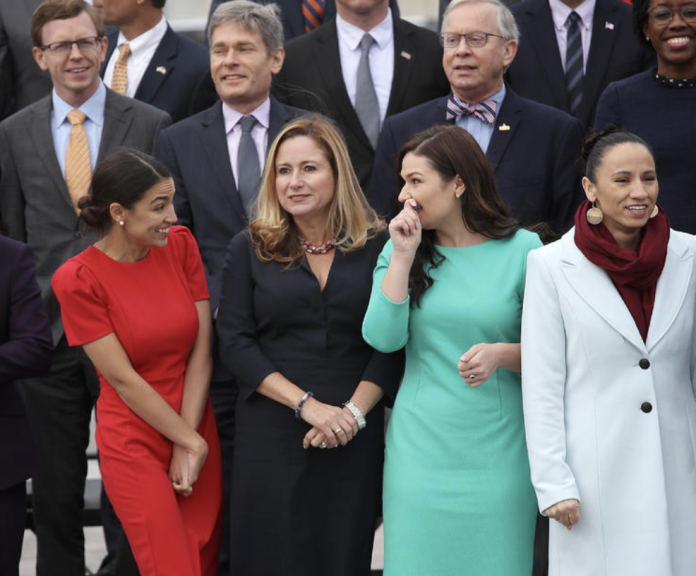 New reports affirm that Democrats will push for a series of big government policies upon assuming their majority in the House of Representatives.
House Democrats' Plans for 2019
Various House Democrats have spoken about their party's plans for 2019. Many of those plans include, but are not limited to, programs such as:
Medicare-for-All
Free college
Green New Deal
Universal high-speed internet
Democratic representatives also maintain that their programs will serve as advantageous to the American people. Of course, the idea that Republicans are dismissive of working-class American families is another idea which Democrats have.
Moreover, Bonnie Watson Coleman, a Democratic representative, has provided insight into why she believes the House flipped blue in November:
"The American people picked Democrats in November because they were tired of watching Republicans ignore working families; [they were tired of Republicans] pass[ing] laws lining the pockets of big corporations, millionaires and billionaires."