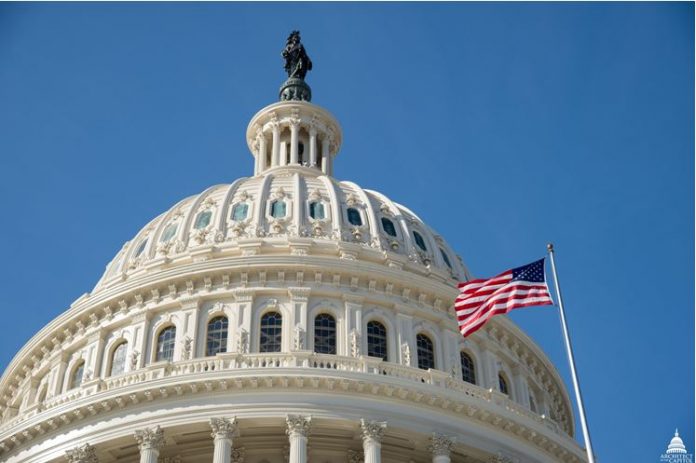 The U.S. House of Representatives approved a short-term spending bill that includes $5.7 billion in funding for President Donald Trump's border wall. The bill also includes $7.81 billion in funding for disaster relief.
The House resolution passed 217-185 votes—eight Republicans joined all 177 Democrats in voting against it.  The measure in contrast with the Senate-passed continuing resolution that would keep the government funded until February. It includes $1.6 billion in funding for border security, but nothing for the construction of border wall. The lower house's short-term spending bill increases the possibility of a partial government shutdown starting on Saturday.
Earlier Thursday, Trump told the House GOP leadership that he will not sign the Senate's short-term spending bill. His decision prompted Republicans to revise their bill to include the funds for border wall and disaster relief.
In his remarks at the farm bill signing Thursday afternoon, the president said, "I've made my position very clear: any measure that funds the government must include border security."