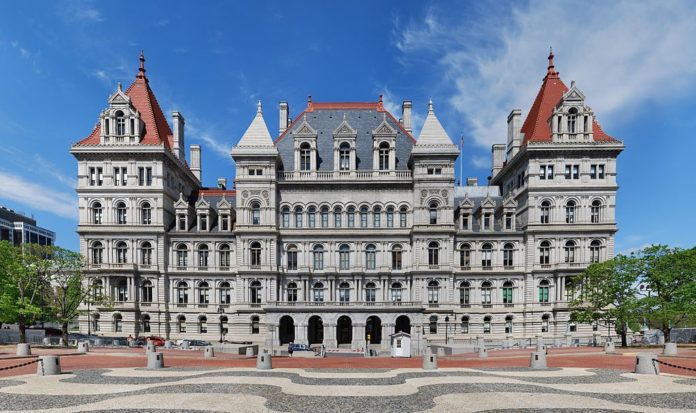 The unemployment rate in the State of New York declined to 3.9 percent in November, the lowest level on record. The state's unemployment rate in October was 4 percent.
On Thursday, the state's Department of Labor reported that the number of unemployed New Yorkers dropped last month  379,400 from 387, 500. It is the lowest number since August 1988.

Additionally, the report indicated that New York State's economy added 5,200 private sector jobs. The state has a total of 8,231,100 private sector jobs based on a payroll survey of 18,000 employers in the state.
New York State labor market 
Since 2011, when Governor Andrew Cuomo started his administration, New York State experienced economic growth. Its economy added 1,137, 000 private sector jobs.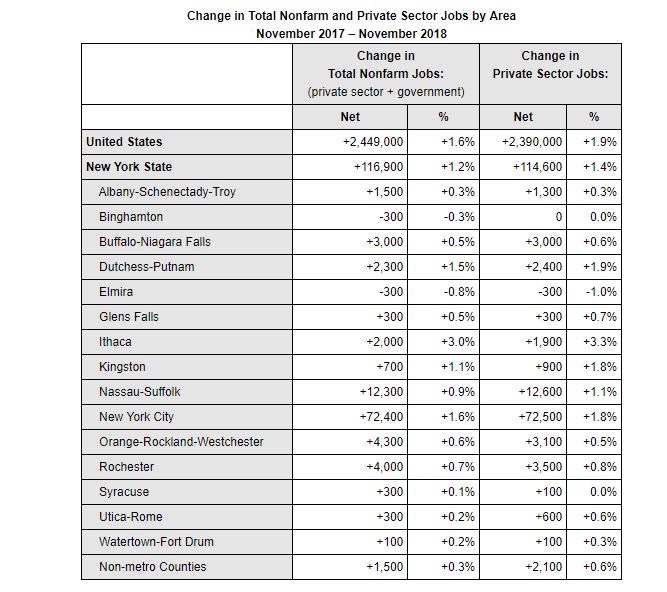 "New York State's labor market continued to expand in November…The state's civilian labor force increased over the month to more than 9,750,000, also an all-time record," said Bohdan M. Wynnyk, Director, Division of Research and Statistics, New York State Department of Labor.
On the other hand, Cuomo commented, "The latest economic data shows that New York now has the lowest unemployment rate in its history and more private sector jobs than ever before. These facts confirm what we already knew: since the Great Recession, New York has turned a corner and made historic progress expanding opportunity all across the state."
"We also know that we cannot rest on our laurels. While it's clear that all arrows are pointed in the right direction, we will continue to lead the way driving economic growth across the state and creating and attracting good-paying jobs for New Yorkers."