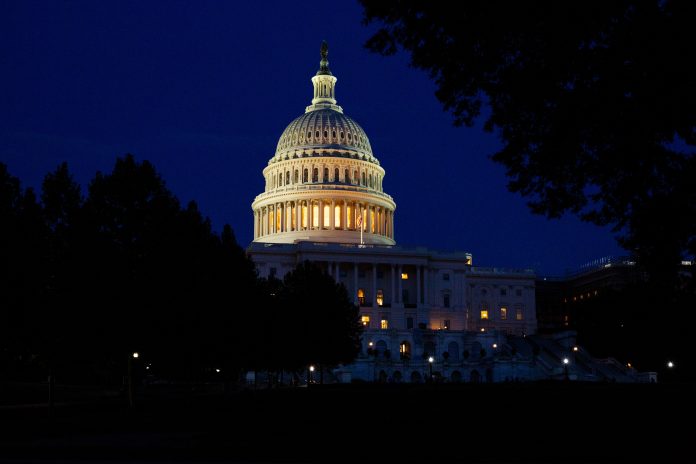 House Democrats are planning to investigate Postmaster General Louis DeJoy for possible campaign finance violations.
Their move comes following reports that DeJoy urged employees at his previous business to donate to Republican candidates and would be reimbursed for their contributions in the form of a bonus, which is a direct violation of campaign finance law.
Five employees at DeJoy's former firm, New Breed Logistics, told the Washington Post that they were either encourage by DeJoy's aides or DeJoy himself to attend fundraisers and write checks at his Greensboro, North Carolina home. Two former employees have confirmed that DeJoy gave bonuses as a reimbursement for their donations.
DeJoy could face criminal charges
Commenting on the investigation, Rep. Carolyn Maloney (D-NY), chair of the House Oversight Committee said, "DeJoy could face criminal exposure — not only for his actions in North Carolina but also for lying to our Committee under oath," if the allegations are proved to be true.
Maloney went on to demand that the Postal Service Board of Governors suspend DeJoy, arguing "they never should have selected [DeJoy] in the first place."
Rep. Gerry Connolly, D-Va., chairman of the oversight panel's government operations subcommittee, claimed DeJoy has "repeatedly broken the trust of the American people and must resign or be fired.″
Legally speaking, it is not illegal for DeJoy's employees to have given contributions to Republican candidates. Rather, DeJoy's reimbursement scheme to dodge federal campaign contribution limits is what could land him in hot water.
DeJoy has already had an embattled relationship with House Democrats is once again in the cross-fire of partisan lawmakers on the hill. President Trump has sought to distance himself from DeJoy, saying "If something could be proven that he did something wrong," then DeJoy or any other public official should "always" be fired.
White House Chief calls DeJoy "an honorable man"
As election day looms, President Trump continues to walk a tight-rope where one bad comment or policy decision could dash his chances for re-election.
White House chief of staff Mark Meadows offered a different take on the DeJoy investigation on Tuesday at the White House, quipping "Never underestimate Congress' ability to ratchet up an investigation 60 days out from a presidential election."
Meadows went on to describe DeJoy as "an honorable man," further adding "We serve in a great country where you're innocent until proven guilty, especially when that guilt is thrown your way by members of Congress."
————————————————–
Have a story you want USA Herald to cover? Submit a tip here and if we think it's newsworthy, we'll follow up on it.
Want guaranteed coverage? We also offer contract journalism here.  Just be sure you're comfortable giving up editorial control because our journalists are dogged and will follow the story through to the conclusion. The story will be published to our exacting standards, without regard for your preferred slant.
Want to contribute a story? We also accept article submissions — check out our writer's guidelines here.