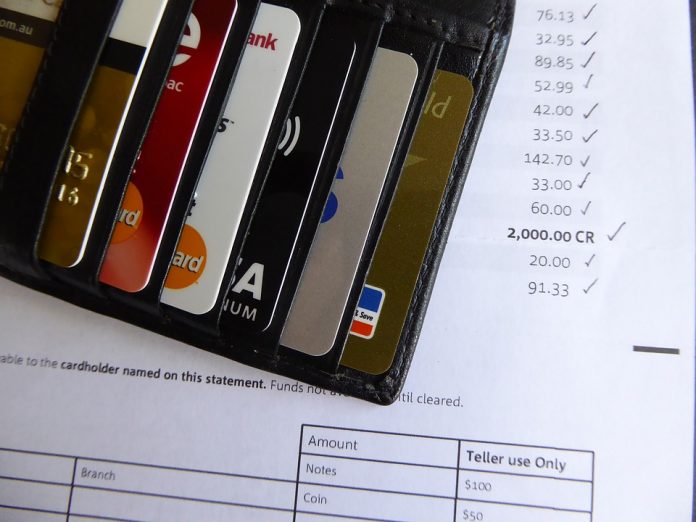 A credit report contains not just your basic personal information but also your financial history, which creditors, employers, insurers, and other businesses evaluate when you are applying for a job, loan, rent an apartment, purchase a car, house, or insurance.
It is important that you review your credit report to ensure that all the information in there is accurate, complete, and up-to-date. Remember that the information in your credit report particularly your credit score affects your ability to easily obtain a loan or approval for many other business transactions.
Reviewing your credit report also helps you detect bogus debts, and unauthorized purchases in your debit/credit card as well as protect yourself from becoming a victim of identity theft.
Remember that you can obtain a free copy of your credit report once every 12 months from nationwide credit reporting companies including Equifax, Experian, and TransUnion. The Fair Credit Reporting Act (FCRA) requires them to do so.
Check for errors, questionable debt in your credit report
The Federal Trade Commission (FTC) is active in warning consumers against unscrupulous debt collectors who are putting invalid or fake debts on credit reports.