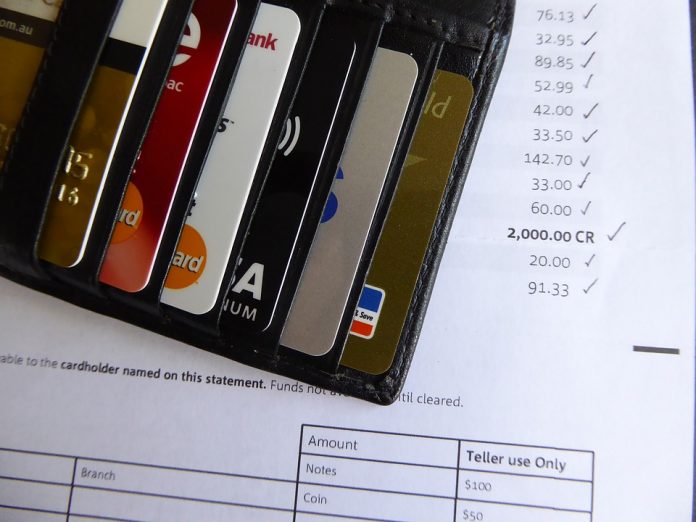 A credit report contains not just your basic personal information but also your financial history, which creditors, employers, insurers, and other businesses evaluate when you are applying for a job, loan, rent an apartment, purchase a car, house, or insurance.
It is important that you review your credit report to ensure that all the information in there is accurate, complete, and up-to-date. Remember that the information in your credit report particularly your credit score affects your ability to easily obtain a loan or approval for many other business transactions.
Reviewing your credit report also helps you detect bogus debts, and unauthorized purchases in your debit/credit card as well as protect yourself from becoming a victim of identity theft.
Remember that you can obtain a free copy of your credit report once every 12 months from nationwide credit reporting companies including Equifax, Experian, and TransUnion. The Fair Credit Reporting Act (FCRA) requires them to do so.
Check for errors, questionable debt in your credit report
The Federal Trade Commission (FTC) is active in warning consumers against unscrupulous debt collectors who are putting invalid or fake debts on credit reports.
The federal consumer protection watchdog is also aggressive in filing cases and shutting down the operations of abusive, corrupt, and phantom debt collectors.
Early this month, the FTC sued Midwest Recovery Systems for placing bogus debts into consumers' credit reports. The scheme is called "debt parking," or "passive debt collection."
Oftentimes, a consumer only finds out that he or she is a victim of a debt parking scheme when his or her credit report is being checked in connection with a business transaction.
Take advantage of consumers' rights under the FCRA
The FTC is encouraging consumers to check their credit reports for errors or questionable debts. File a dispute and ask the information provider or credit reporting company to correct inaccurate or incomplete information in the credit report.
Under the FCRA,  the credit reporting company and the information provider are responsible for correcting inaccurate or incomplete information in your credit report.
An information provider is a person, company, or organization that provides information about the consumer to a credit reporting company.
The FTC is reminding consumers like you to take advantage of your rights under the FCRA.
When you discover an error in your credit report,  contact the credit reporting company and the information provider. In writing, tell the credit reporting company what information you think is inaccurate. You must include copies of documents to support your complaint.
In addition to providing your complete name and address, the letter should clearly identify each item in the report that you are disputing.
According to the FTC,  in your letter, state the facts and explain why you are disputing the information.  Request the information provider or the credit reporting agency to correct or remove the inaccurate or incomplete information.
You should enclose a copy of your credit report and mark the questionable information.
Send your letter together with copies of supporting documents to the address given by the information provider and credit reporting agency. Send it by certified mail, "return receipt requested" to ensure that it was received. Keep copies of your dispute letter and supporting documents.
"If no address is listed, contact the provider and ask for the correct address to send your letter. If the information provider does not give you an address, you can send your letter to any business address for that provider," according to the FTC.
The credit reporting company must investigate the disputed items usually within 30 days unless they consider it frivolous. They must also forward your dispute to the entity that provided incorrect or incomplete information.
The information provider must also investigate your dispute after receiving a notice about it from the credit reporting company. It must report the results of its investigation into the disputed information to the credit reporting agency.  The information provider is responsible for notifying the three nationwide credit reporting agencies regarding its finding that the disputed information is inaccurate and must be corrected or deleted.
Here is the FTC's sample dispute letter to help you dispute and correct any error in your credit report.
Have a story you want USA Herald to cover? Submit a tip here and if we think it's newsworthy, we'll follow up on it.
Want to contribute a story? We also accept article submissions – check out our writer's guidelines here.