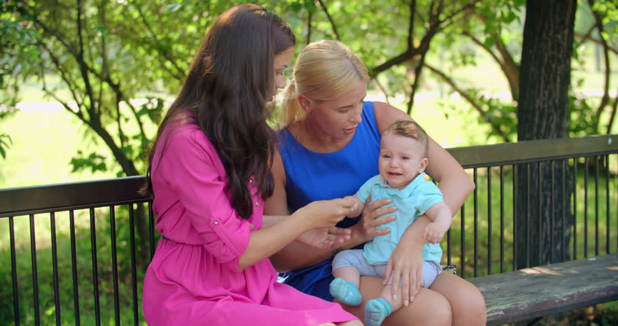 This Expert Column is sponsored by Not Just Babysitters
As a nanny, you are working in the private home of your employer. Your primary responsibility is to care for the children but it's important to have a good relationship with the parents too. You and the parents need to work together to provide the best possible care for the children.
You're more than a child-minder
As a nanny, you are more than just a child-minder. You will participate in the emotional, social and intellectual development of the children under your care. Language development, learning good manners, and helping with homework are just part of the job.
You will be providing a safe, stimulating environment for the children in which they can have fun, play and learn too. You will often be doing school runs, taking children to activities and organizing play dates. Apart from that, you may also be preparing meals and cleaning children's bathrooms, bedrooms and playrooms.
Even the most highly qualified nanny may not be the right fit for every family. You need to be able to interact well with the parents and children, even at times when it may be difficult. Not every person is able to work with babies, toddlers or teenagers and it's best to be in a home where you can make the most use of your skills with a particular age group.
Be a good communicator
A good relationship with an employer is an essential part of being a good nanny. Open and honest communication is the key to any successful relationship. You need to be able to address child and work-related issues with the parents in a professional manner. It's important to address issues as they come up or hurt feelings and resentment may build up.
Your employer will usually want to know as much as possible about what the children have been doing during the day. Keeping a journal can help you to discuss what the children have accomplished, rough spots you may have had and fun times you've had with them too. The most common reason for the failure of a nanny/parent relationship is poor communication.
Be professional
The best nannies have a professional attitude to their work. This means showing up on time, dressing appropriately, being a good role model and limiting the use of a cell phone or other electronic devices. It means being fully present with the children. Childcare is demanding and often emotionally draining. You may begin feeling resentful that you get to deal with all the bad things and the parents only experience the good things. You can't ever afford to take out your stress or your emotions on the children.
Have the right attitude
The children should look forward to you coming into their home.  If you have a bad attitude about your job, your employer will soon pick up on it and the children won't want you to come back.
You need to give the children in your care plenty of love and do all you can to advocate for their best interests.  At the same time, you have to respect and honor the parent/child relationship. It's a fine balance and you have to know when to step back and allow the family to relate without taking offense.
Know how to discipline
As a nanny, you will need to exercise discipline. In doing so you will have to respect the decisions of the parents and how they want to raise their children as far as possible. You will need to find out from them what they consider to be appropriate.
In certain situations, follow their instructions. They may trust you to make your own decisions about this such as putting young children in time-out or taking away privileges for older children. Whatever disciplinary measures you take, make sure they know that you still care about them and want the best for them.
Be prepared
As a nanny, you need to understand the children you are caring for, respect their feelings, love and comfort them and be a role model for them.
When faced with keeping them entertained, it's all too easy to plop your charges down in front of the TV, especially when they are being very demanding. Some nannies are guilty of watching TV themselves or just sitting around while the kids keep themselves entertained.
Before you even go on duty, you can start finding age-appropriate activities, games, and stories to read to your charges. Once you come to know their interests, you can tailor some activities to these interests.
Find creative ways to help them learn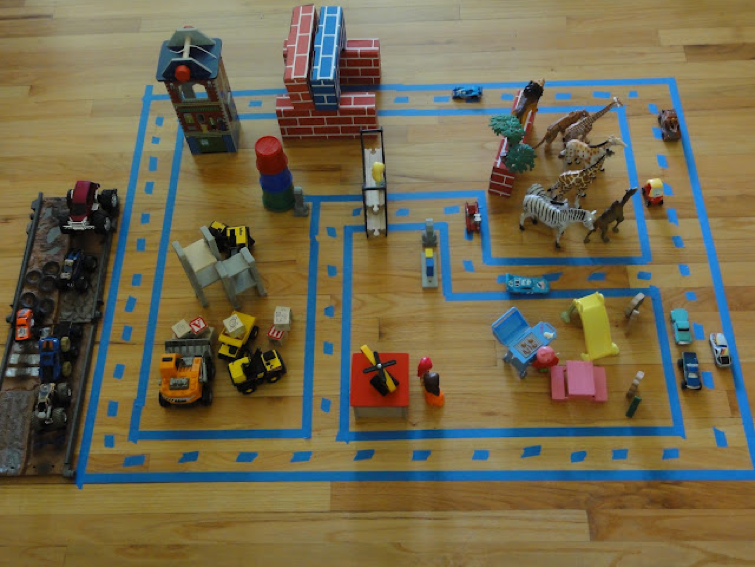 Working with children often involves making them simple snacks and meals. You can come up with ways to involve them in this activity. It can also be a fun project to take a simple recipe and make it with them.
Depending on the age of the children, you can help them to learn with the activities you introduce. A simple craft project can keep them occupied and they will also feel as though they've accomplished something.
A good nanny will be able to stimulate children's natural curiosity. They will always be trying to think up creative ways for children to learn new