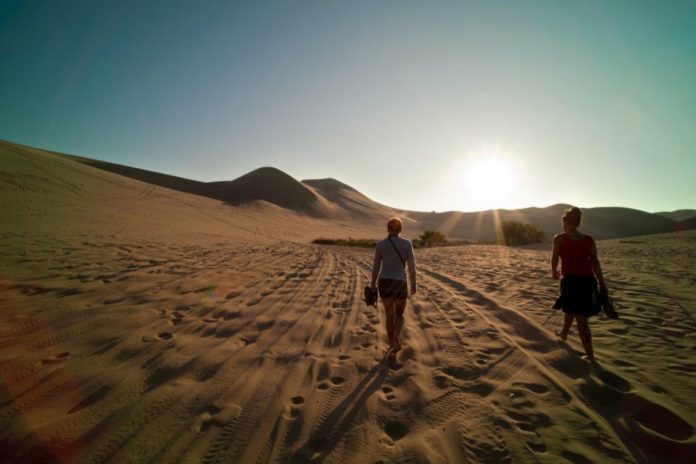 Parents influence the career choice of a large percentage of individuals. A recent article in the New York Times points out that a man is 2.7 times as likely as the general population to do the same job as his father did. But many top career consultants point out that while "following in your father's footsteps" is a common practice, it may not be the best way to make a career choice.
Parental influence extends to mothers as well, though not quite as strongly. A man is only twice as likely as the general population to be in the same line of work as his mother.
Why does a parent's job have such a strong impact on a child's choice of career? One reason, of course, is the fact that many children get a chance to observe their parents at work. Even if that is not the case, the conversation at the dinner table is often about how the father spent his day. This constant exposure can result in the father's occupation becoming a natural choice for a son or a daughter.
The New York Times report titled The Jobs You're Most Likely to Inherit From Your Mother and Father also says that another reason that a career choice is often passed on to the next generation is that parents can use their connections to give their children an advantage. Getting the first client or finding a new job can be so much easier if your father or mother knows the right people.