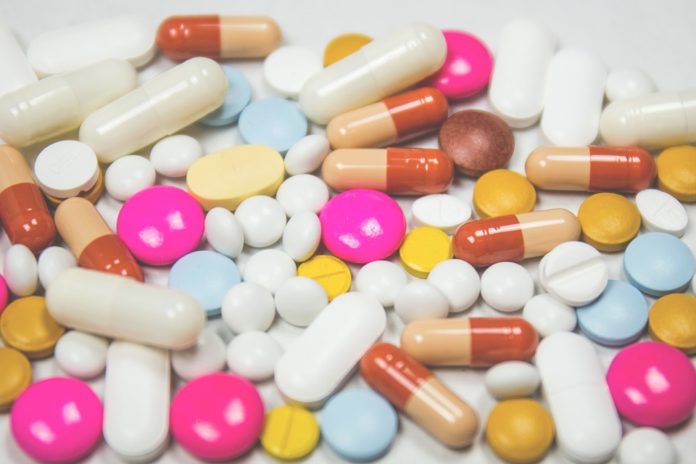 Iowa's Boys State Training School is a facility managed by the state. According to Iowa Department of Human Services, the goal of the school is to provide boys who are between the ages of 12 and 18 with a structured treatment setting, uses individual care plans, offers academics, and helps the youth prepare to re-enter society. Their website further states that they provide several services including, but not limited to, helping youth learn how to make better decisions, substance abuse classes, sexual abuse recovery programs, and mental health care.
However, Iowa Boys State Training School was named as a defendant in a federal lawsuit that alleges the school doesn't provide mental health care as it should. Instead, the lawsuit alleges that the boys in the school are often given powerful and "dangerous" medications without appropriate oversight or consent.
Discipline Through Medication?
The federal lawsuit was filed by Disability Rights Iowa and Children's Rights. Disability Rights Iowa defends the legal rights of people with various disabilities, including mental health problems. Children's Rights is a "watchdog" group whose purpose, according to their website, is to hold the government accountable to keep children safe.
Three teenage boys who recently lived in the Iowa Boys State Training School allege that the school used solitary confinement and restraints in violation of the Americans with Disabilities Act for minor issues such as talking while taking a shower.  It also states the teens were medicated with powerful drugs that created a "chemical straitjacket" without notifying their next of kin. The teenagers signed consent forms for the medications, but the forms failed to disclose potential side effects and drug risks.
Troubling Report Previously Released by Disability Rights Iowa
A few years back, Disability Rights Iowa produced a report highlighting some troubling issues noticed in Iowa's Boys State Training School. In addition to claims made in the recent federal lawsuit, other issues reported included the fact that the school wasn't required to have a license and it had only one full time counselor who was often referred to as a "psychologist." To be a psychologist, an individual must have a certain degree (at either the Master's or Doctorate level) and must also be licensed through the state.
At the time the report was released, Superintendent Mark Day agreed that mental health services needed improvement, but also stated that there wasn't enough money to do it. Day stated that the counselor held a Master's degree in psychology, but was not licensed by the state to practice as a psychologist.
The plaintiffs are seeking class action status for their federal lawsuit.