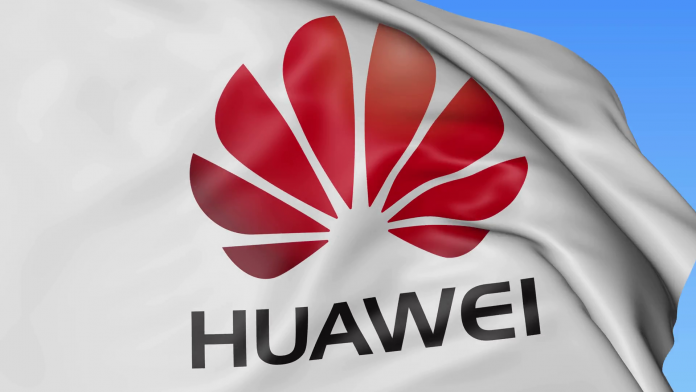 Huawei Founder and CEO Ren Zhengfei said the Chinese telecommunications giant will miss its target revenue over the next two years due to the U.S. government's ban.
During a panel discussion at Huawei's corporate headquarters in Shenzhen, Ren said they will cut the company's production, thereby reducing its revenue by approximately $30 billion in two years.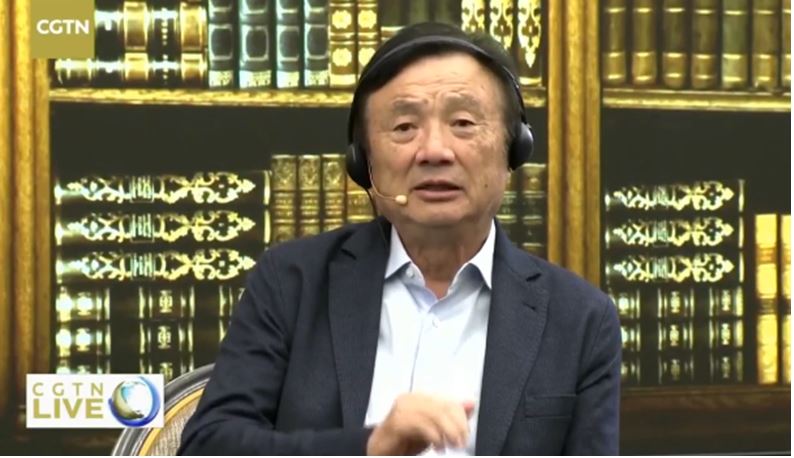 Ren said, "In the next two years, I think we will reduce our capacity, our revenue will be down by about $30 billion compared to the forecast, so our sales revenue this year and next year will be about $100 billion."
Last year, Huawei reported a 20 percent increase in revenue to 721 billion yuan or $104 billion. In February, Ren estimated the telecommunications giant will achieve $125 billion in revenue this year.
Huawei didn't anticipate that the U.S. attack will be in "so many fronts"
Ren said they didn't anticipate the "U.S. strategic determination to attack" Huawei "would be great" and "could be so unwavering." He added that they didn't foreseen that the U.S. will attack the company in "so many fronts."
"We cannot get components supply, cannot participate in many international organizations, cannot work closely with many universities, cannot use anything with U.S. components, and cannot even establish connection with networks that use such components," he added during the panel discussion.
On May 16, the Trump administration added Huawei to the Entity List of foreign companies deemed to undermine the foreign policy or national security interests of the United States.
According Ren, American businesses have nothing to do with Huawei's current situation as a "badly damaged plane."  He said pointed out that certain politicians' different perspectives did it to the Chinese telecommunications giant.
Furthermore, he emphasized that China and the United States will both suffer from the ban against Huawei. He said, "I think both sides will suffer. No one will win."
Last week, Huawei once again petitioned the Federal Communications Commission (FCC) to remove the ban.