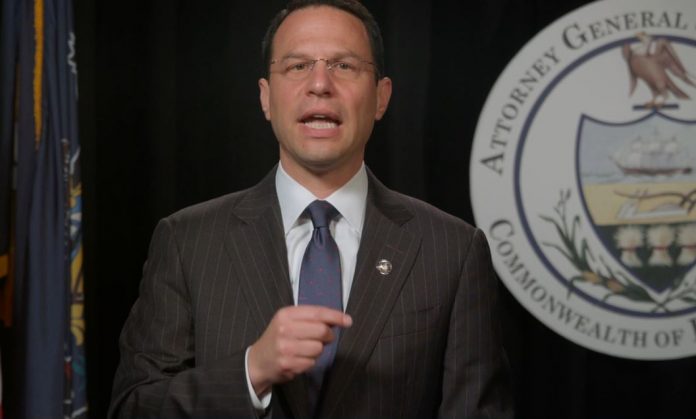 Pennsylvania Attorney General Josh Shapiro announced that his office secured $5.3 million in debt relief for former ITT Tech students in the state.
The amount obtained by the Pennsylvania Attorney General was part of a settlement between the bipartisan coalition of 44 Attorneys General and the Student Connect CUSO, LLC (CUSO), the holder and manager of private loans for students at ITT Tech.
CUSO agreed to pay more than $168 million in debt relief for more than 18,000 former ITT Tech students across the United States. In Pennsylvania, 570 former ITT Tech students are qualified for debt relief.
Under the settlement, CUSO is required to notify all students with outstanding loans that their debts have been cancelled.
CUSO also settled a related complaint filed by the Consumer Financial Protection Bureau (CFPB) under the same terms.
The settlement holds CUSO accountable for engaging in abusive and deceptive lending practices for ITT Tech, which is now defunct.
In a statement, AG Shapiro said ITT Tech took advantage of thousands of hardworking students who want to complete their education. He emphasized that the school "aggressively pressured students to take predatory loan options and deceived them about the conditions of their loans."