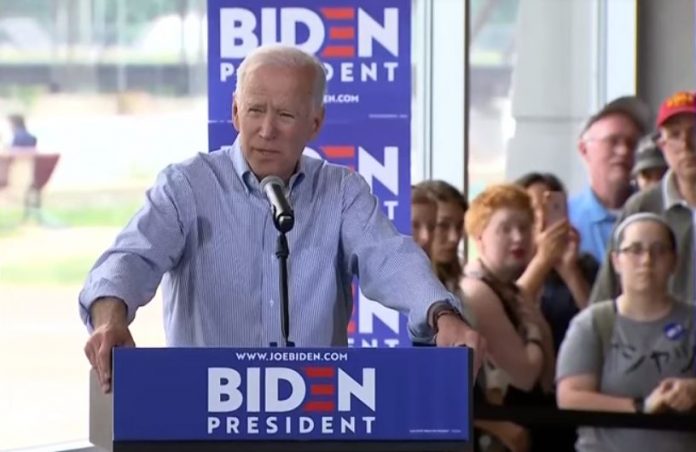 Former Vice President Joe Biden is leading his Democratic presidential opponents as well as President Donald Trump, according to a new Fox News Poll.
The survey showed that Biden is ahead by ten points (49-39) against Trump. It also showed that the former vice president remains the front-runner among the Democrats running for president including Sen. Bernie Sanders.
It is also interesting to note that Trump is trailing the other Democratic presidential candidates. Sanders is ahead by 9 points (49-40), Warren is ahead 2 points (43-41), Harris by one point (42-41) and Buttigieg one point (41-40) against the president.
A majority of the respondents, 60 percent do not believe a politician with low moral and ethical standards can still become a good leader.
Republican pollster says Trump's position in the poll is "far from ideal"
Trump has an approval rating of 45 percent and disapproval rating of 53 percent. The president will officially launch his re-election bid on June 18.
Based on the survey, 20 percent of the respondents will be displeased and 30 percent will be scared if Trump wins another term in the White House