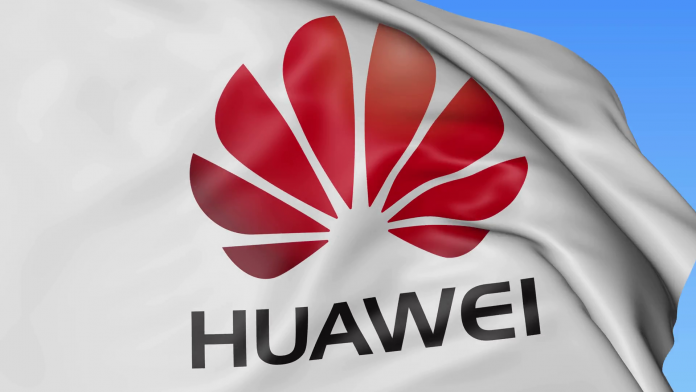 Huawei Technologies USA (HT USA) filed a civil lawsuit against the U.S. Department of Commerce in connection with the seizure of its equipment in 2017.
In its complaint, HT USA alleged that the U.S. Department of Commerce, Bureau of Industry and Security (BIS) Export Enforcement (EE) failed to perform its duties after sequestering several pieces of its equipment.
An independent laboratory in California tested the equipment, which was sent to HT USA by its parent company Huawei in China. After the successful completion of the testing, HT USA shipped the equipment back to China without applying and obtaining a license under Export Administration Regulations (EAR).
The company explained, "At the time of the shipment, no licenses were required under the Export Administration Regulations ("EAR") for Chinese-origin equipment of this type to be shipped from the United States to China. Accordingly, there was no application made for a license."
Commerce Department allegedly violated the APA and U.S. Constitution
In September 2017, the Commerce Department seized the shipment, offloaded and detained it in Anchorage, Alaska. Its objective was to investigate whether a license is required to ship it to China.
After a month, the agency requested HT USA to provide technical information regarding the unlicensed shipment of the equipment to determine if it violated the EAR. HT USA immediately provided the information and requested the agency to perform a license determination for the equipment. The company also requested the agency to release the equipment if a license is not required. The BIS stated that the normal processing time for the company's requests is less than 45 days.
The Commerce Department hasn't performed its duties more than 20 months after the company made its request. As a result of the agency's failure, Huawei's equipment "remains in a bureaucratic limbo in an Alaskan warehouse," according to HT USA.
The company accused the Commerce Department of "unlawfully and unreasonably" delaying to perform its duties—a violation of the Administrative Procedures Act (APA), the U.S. Constitution and the common law.
It is asking the court to order the Commerce Department to make an immediate determination if the 2017 shipment back to Huawei violates the EAR or order the release of the equipment to HT USA.
U.S. government imposed a ban on Huawei
Last month, the Commerce Department added Huawei to its Entity List fo foreign companies deemed undermine the foreign policy or national security interests of the United States. It means Huawei is needs the approval of the U.S. government before conducting business with American companies.
Earlier this month, Huawei sent an ex parte memo disputing the conclusion of the Federal Communications Commission (FCC) that banning it is in the best interest of the United States.