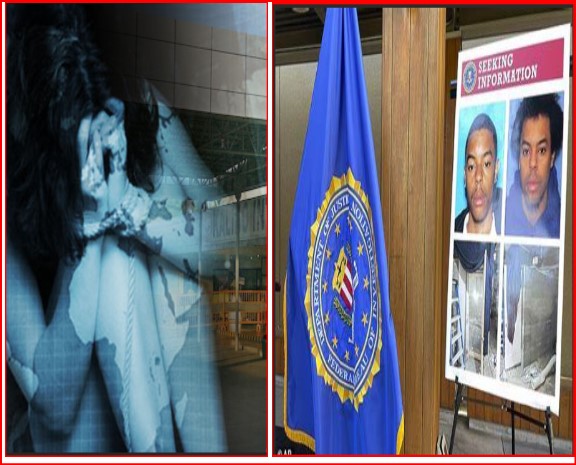 In a case that unveils the horrifying reality of human trafficking, Negasi Zuberi, a 29-year-old man with a documented history of violence, faces charges of interstate kidnapping, sexual assault, and human trafficking. And faces life in prison if convicted.
Zuberi's alleged crimes include imprisoning a woman in a makeshift cinder block cell and inflicting physical and psychological abuse on his wife and children. 
Court papers reveal a pattern of brutality that spans multiple incidents. Zuberi's wife, Alycia Westfall, accused him of physical, verbal, financial, and emotional abuse, along with threats against her and their two young children.
 The court granted Westfall a temporary restraining order in July 2020, but it was inexplicably dismissed later that year. Westfall's allegations paint a picture of constant fear and trauma inflicted upon her and her children.
Woman Escapes Kidnapper in Oregon: FBI Searching for More Victims in 10 Other States – USA Herald
Human Trafficking in the neighborhood
Zuberi's violence didn't spare even the most vulnerable in his family. He reportedly traumatized his two young sons by subjecting them to his rage and destruction. Attempts to seek help, such as calling the police, often resulted in further abuse.