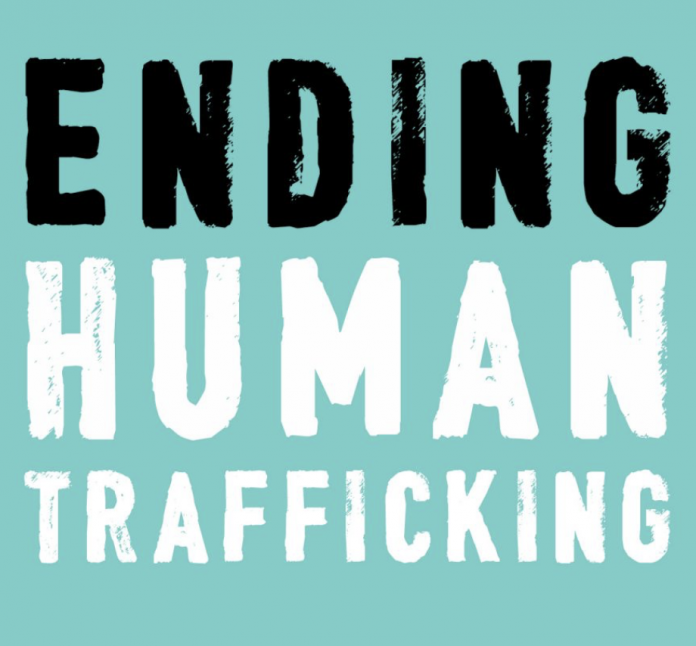 Between all the stories that regularly make national news, reports of human trafficking remain far and few in between. However, human trafficking exists in all 50 states with demand rising.
Across the nation, various law enforcement groups are carrying out sting operations to catch perpetrators; however, much more work needs to occur to truly end these violations of human rights once and for all.
No one should be sold; not for sex, labor, organ harvesting, or anything else. Though sadly, many people are still selling other human beings with ample demand.
In Iowa, for instance, reports indicate that trafficking is disturbingly on the rise.
What to know about human trafficking in Iowa
Victim Services Programs based in Iowa document dozens more reports of human trafficking than in 2021. Naturally, there are always more cases than those reported, hence making this news even more unfortunate.
Iowa Network Against Human Trafficking has some insight into why the state is seeing such an uptick. According to board chair Dr. George Belitsos, traffickers weaponize vulnerability in order to locate and control their victims.