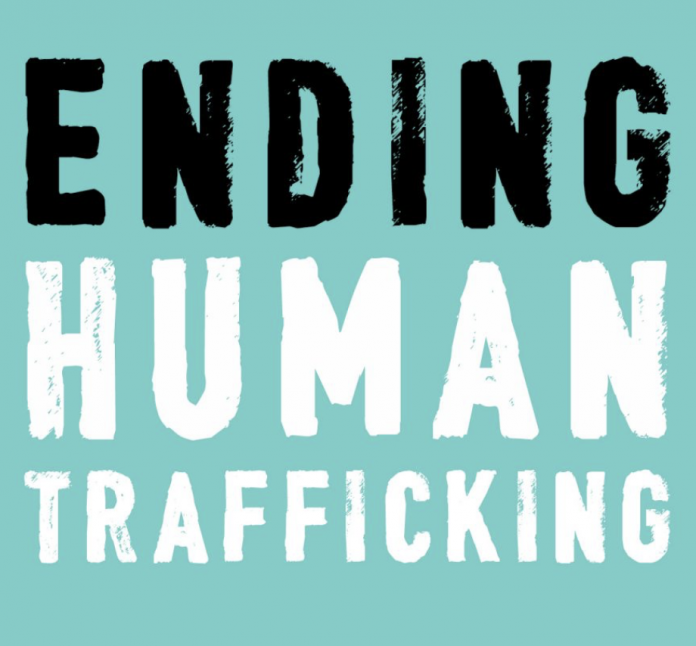 Between all the stories that regularly make national news, reports of human trafficking remain far and few in between. However, human trafficking exists in all 50 states with demand rising.
Across the nation, various law enforcement groups are carrying out sting operations to catch perpetrators; however, much more work needs to occur to truly end these violations of human rights once and for all.
No one should be sold; not for sex, labor, organ harvesting, or anything else. Though sadly, many people are still selling other human beings with ample demand.
In Iowa, for instance, reports indicate that trafficking is disturbingly on the rise.
What to know about human trafficking in Iowa
Victim Services Programs based in Iowa document dozens more reports of human trafficking than in 2021. Naturally, there are always more cases than those reported, hence making this news even more unfortunate.
Iowa Network Against Human Trafficking has some insight into why the state is seeing such an uptick. According to board chair Dr. George Belitsos, traffickers weaponize vulnerability in order to locate and control their victims.
Furthermore, Belitsos warns with the rise of individuals at home and using technology, this opens the door to trafficking. Contrary to certain beliefs, trafficking doesn't just happen with people in masks pulling unwitting victims into vans.
Human traffickers frequently use social media sites, chatrooms, and even video games as their hunting grounds.
The Iowa Network Against Human Trafficking board chair also pointed out Iowa has taken more steps to further various programs that promote an understanding of trafficking. This includes how members of the community can report suspected trafficking incidents.
He says there's a possibility that with these new tools, more survivors are seeking help. Another likelihood exists that current programs in Iowa have simply shined a light on trafficking that always existed, but lacked the necessary spotlight.
Both realities may explain the documented rise of human trafficking in Iowa.
Join the fight
Raising awareness about human trafficking is one of the most pivotal steps toward ending it. If people in a position to make a difference aren't aware of human trafficking, their hands are tied without them even knowing it.
States can make a difference by continuing to have programs and initiatives designed to inform people about signs of human trafficking.
The same goes for educating individuals on how to respond if they believe they've come across someone suffering from trafficking or perpetrating this crime.
Anyone who wishes to report what they believe to be human trafficking can contact the National Human Trafficking Hotline via phone at 1 (888) 373-7888 or by text at 233733.