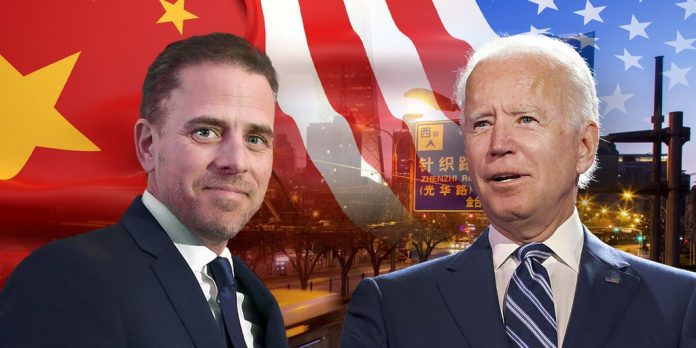 Hunter Biden's investment firm helped broker a 2016 deal that gave BHR, a Chinese state-backed company, control of a massive African mine rich in copper and cobalt. And cobalt, an essential mineral in electric vehicle (EV) batteries production, is now more difficult to get in America.
The Tesla CEO, Elon Musk has since been encouraging multiple mining companies around the world to increase their nickel production, in order to redesign lithium batteries. He is using nickel cathodes, instead of the rare cobalt mineral. Musk says he wants to build a more energy-efficient and cost-effective battery to help lower the price of electric vehicles. 
It was first reported by the Washington Free Beacon. But there was a black-out on Hunter Biden's questionable business dealings during the 2020 presidential campaign.
BHR Human Rights Issues and Deal Points
Hunter Biden, son of President Joe Biden, flew on Air Force 2 in 2013. He joined the board of BHR, a Chinese investment firm. Joe Biden was serving as vice president, at the time.