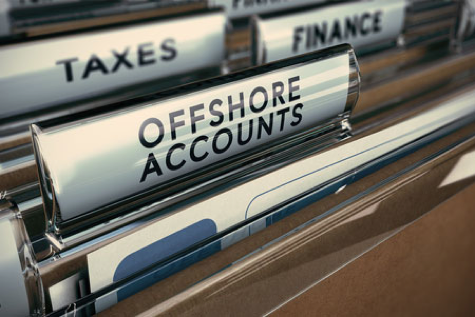 It is more common than women might think for husbands to try and conceal assets. If a husband manages to hide assets successfully, the divorce settlement is unfair, and the woman does not get what she deserves. A woman may also not receive enough child support because her husband has lied about his income.
Why do husbands do this? They use every excuse to justify such behavior, from revenge for infidelity to fear of being left with not enough money. They may feel as though they should not have to give up what they have worked so hard to earn. Hiding assets, however, not only immoral and unethical but illegal too.
As a licensed private investigator, I'm often called in to help a wife to find hidden assets or to collect information that would help in a custody battle after the divorce. Sometimes all that's needed to win a custody battle is concrete proof that a spouse is shirking parental responsibilities.
Ways to hide assets
Hiding assets is easier when one spouse, often the woman, allows the other to handle all the finances and remains unaware, uninformed and uninvolved.