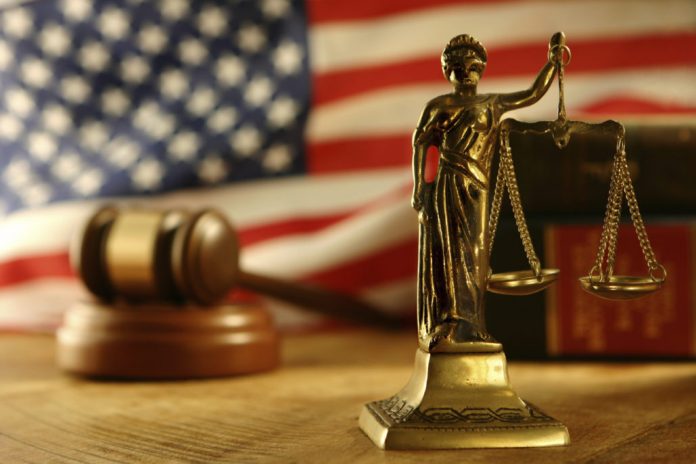 International Business Machines Corporation (IBM) and Cúram Software agreed to pay a total of $14.8 million to settle allegations by the U.S. government and the state of Maryland.
The companies allegedly violated the False Claims Act in connection with the g material misrepresentations made to the State of Maryland during the State's Health Insurance Exchange (HIX) contract procurement process.
On December 19, 2011, IBM acquired Cúram. It was the same day when Noridiam Administrative Services submitted a proposal that included Cúram as a subcontractor to provide software and services to the state of Maryland's HIX.
IBM was aware that Cúram was part of the contract procurement process and participated in a presentation to the state.  During a presentation, Cúram demonstrated its software conducting eligibility determinations for health assistance coverage, calculating applicable tax credits, addressing changes in life events, etc.
Cúram allegedly took part in misleading Maryland to win a contract
In a clarification letter (drafted in part by Cúram), Noridiam made further statements supporting their ability to satisfy the state's RFP. In February 2012, the state awarded the contract to Noridiam. The following year, the state terminated the contract and replaced the HIX website and platform after experiencing repeated problems.
In July 2015, Noridiam agreed to pay $45 million to the state to avoid a lawsuit related to its performance.
Maryland Attorney General Brian Frosh said Noridiam and Cúram "failed to deliver what they promise." He added, "Their misrepresentations led to the frustrating delays and errors experienced by consumers in the initial open enrollment period of the Health Benefit Exchange. Marylanders were stymied in their efforts to sign up for health insurance, and millions of taxpayer dollars were wasted."
On the other hand, Assistant Attorney General Jody Hunt for the Department of Justice's Civil Division, commented, "Making misleading statements to win contract awards violates fundamental tenets of government contracting and harms the government and taxpayers. The Department is committed to protecting the American taxpayer from false claims and preserving the integrity of federal funding decisions."
"When companies misrepresent their products and capabilities in order to win government contracts, they enrich themselves at taxpayers' expense.Today's resolution demonstrates our continuing commitment to hold companies accountable for their actions," said U.S. Attorney Robert K. Hur.