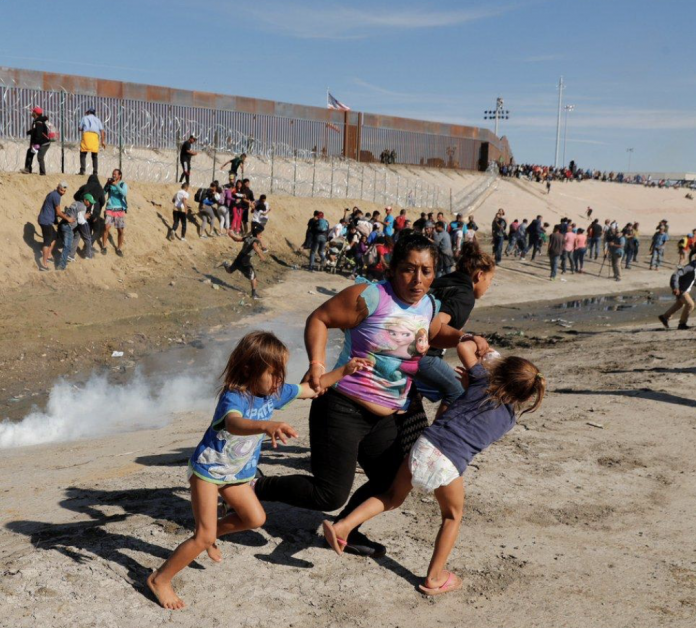 In a CNN interview which aired today, Vice President Mike Pence spoke about what's to come at the Southern border.
Reviewing the Vice President's Interview
Pence specifically touched upon the management of illegal immigration and the potential re-emergence of the zero-tolerance policy. However, the vice president maintains that even if the aforementioned policy is reinstated, the families of illegal immigrants will not face separation at the Southern border.
In his own words:
"The president made it very clear this week that we're not bringing back family separations. it's absolutely essential to end a humanitarian crisis that really threatens the security of the American people. [It] is creating hardships on both sides of our border. Congress needs to act."
Pence's remarks align with the statements which President Trump made earlier this week. When asked about the possibility of family separations of illegal immigrants, the president affirmed that it won't be happening again.
Reviewing the Separation of Illegal Immigrant Families
The separation of illegal immigrant families who crossed the Southern border commenced last year. This policy attracted strong, bipartisan backlash from Americans who viewed it as cruel. As a likely aftereffect of the backlash, the Trump administration terminated the procedure of separating families which elect to unlawfully cross the Southern border.
Illegal immigrant families are no longer facing separation; however, this has not caused all criticisms to cease. New questions have arisen about how previously separated families will be reunited. Other individuals have concerns that some parents may have already faced deportation while their children or other relatives remain in the custody of Immigration and Customs Enforcement (ICE).
Additional Effects of Family Separations
The separation of illegal immigrant families at the Southern border truly opened Pandora's box. Shortly thereafter, Democrats commenced calling for the abolition of ICE. Calls to do away with ICE came in spite of the fact that the organization is responsible for enforcing immigration laws.
The calls to do away with ICE only served to fuel right-wing concerns about how Democrats view illegal immigration. Many conservatives believe that the left is supportive of illegal immigration for political reasons.
Decades ago, Democrats took a much more austere approach towards illegal immigration than they do now.