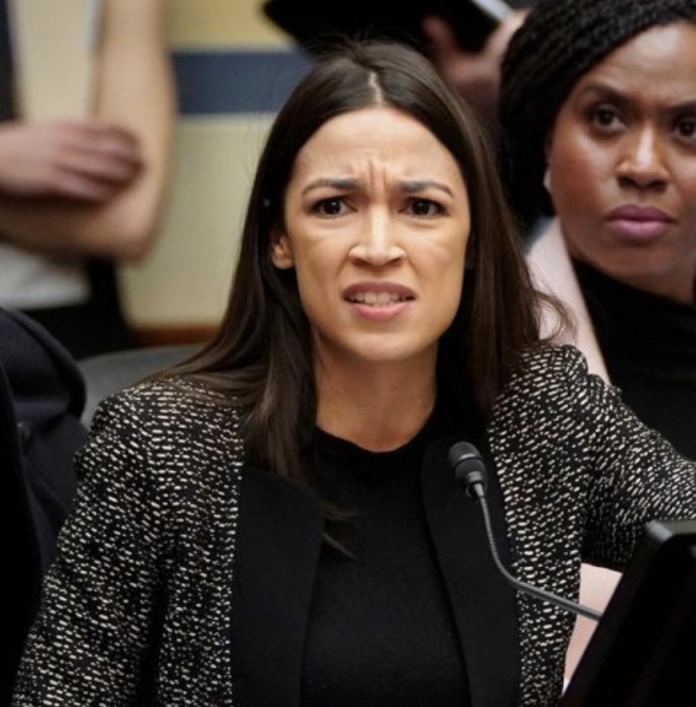 Rep. Alexandria Ocasio-Cortez is back in the news again; this time, she is making headlines over her controversial statements to former Navy SEAL veteran Rep. Dan Crenshaw.
Everything You Need to Know
The situation pertains to Reps. Alexandria Ocasio Cortez, Dan Crenshaw, and Ilhan Omar. During remarks at a public event, Rep. Omar referred to the fateful 9/11 as "something" that "some people did."
Of course, this did not sit well with many Americans, particularly conservatives. The fact of the matter is that the terrorist acts committed on September 11, 2011, killed nearly three thousand individuals. These heinous acts also changed America forever.
Therefore, Rep. Dan Crenshaw took to Twitter and expressed his displeasure with Omar's nonchalant reference to 9/11.
His tweet reads as follows:
First Member of Congress to ever describe terrorists who killed thousands of Americans on 9/11 as "some people who did something".

Unbelievable. https://t.co/IKtoZWWmIT

— Dan Crenshaw (@DanCrenshawTX) April 9, 2019
Now, for some reason, Crenshaw's tweet did not sit well with Ocasio-Cortez. Known to be close with Omar, Ocasio-Cortez took to posting her own tweet. In her post, she lectured Crenshaw, a former war veteran, about domestic terrorism. Finally, she told Crenshaw to "go do something" about it.