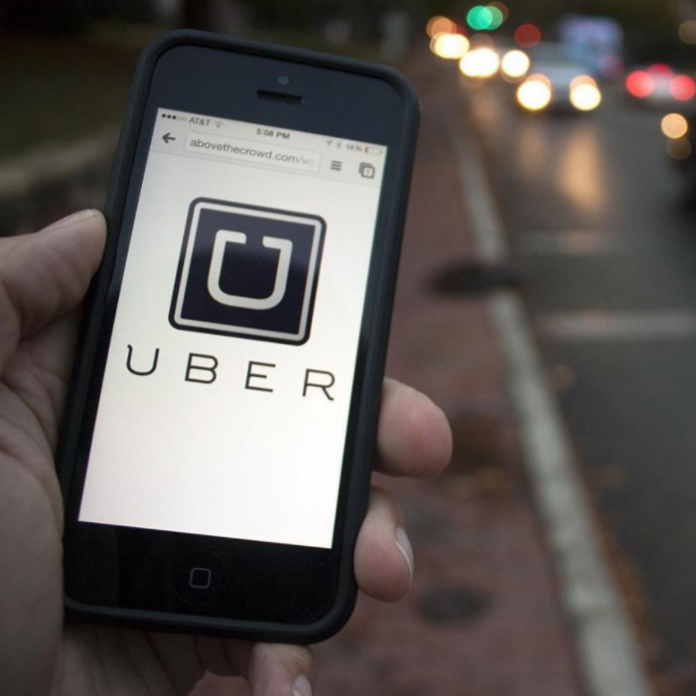 Uber Technologies filed its initial public offering (IPO) registration with the Securities and Exchange Commission (SEC) on Thursday.
The largest ride-sharing company is trading its shares on the New York Stock Exchange (NYSE) under the ticker "UBER."  Its IPO filing comes almost two weeks after Lyft's trading debut.
A recent report indicated that Uber is seeking a valuation of between $90 billion and $100 billion in its public offering. It is expected to provide a price range for its shares later this month and to go public in May.
One-time cash reward for Uber drivers
In its Form S-1 filing, Uber disclosed its intention to reward certain drivers that contributed to its success.  The ride-sharing company is paying a one-time cash reward to drivers who completed a certain number of trips by April 7, 2019. The total amount of its one-time cash driver appreciation reward to more than 1.1 million drivers worldwide is approximately $300 million.
In the United States, Uber will give $100 for drivers who completed 2,500 trips and $500 for those who 5,000 trips. Drivers who completed 10,000 trips will receive $1,000 and those who completed 20,000 trips will get $10,000.
Drivers outside the United States who completed the same number of trips will also receive the same amount of reward from the ride-sharing company. However, it may be adjusted in a region-by-region basis to account for differences in average hourly earnings.
Lyft also gave one-time cash bonuses to its drivers who made significant contributions to its growth, prior to its IPO.
Uber financial performance
Uber disclosed in its IPO filing that it revenue increased from $7.93 billion in 2017 to $11.27 billion last year. Its revenue from its ride-sharing products was $9.2 billion last year.
The ride-sharing company posted a net income of $997 million compared to a net loss of $4.03 billion in 2017.
In the fourth quarter of 2018, Uber reported gross bookings of $11.48 billion, up from $9.19 billion in the same period a year ago.
Uber's monthly active platform consumers (MAPCs) were 91 million in the fourth quarter of last year, an increase of 35 percent from the same period in 2017.