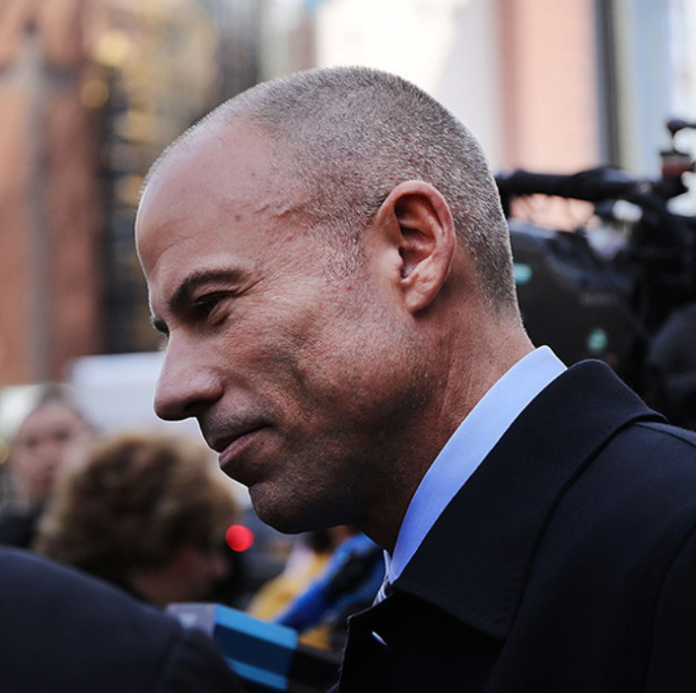 A California federal grand jury indicted Michael Avenatti, a celebrity lawyer, with 36 counts of fraud and tax offenses on Wednesday.
The indictment comes after federal prosecutors New York arrested and charged him last month for allegedly attempting to extort Nike. Federal prosecutors in Los Angeles also arrested and charged him with separate criminal complaints.
Allegations against Avenatti
Based on the indictment, Avenatti allegedly stole millions of dollars from clients including a paraplegic. He is facing 10 counts of wire fraud involving more than $12 million he received as settlement payments for his clients in four cases. He allegedly lied to the clients about receiving the money and misappropriated the money. In one of the cases, he falsely claimed that the money was already sent to the client.
Additionally, Avenatti is facing 19 counts of tax-related offenses. He allegedly stole millions of dollars of employment taxes that his coffee company, Global Baristas LLC (GBUS) should have paid to the Internal Revenue Service (IRS).