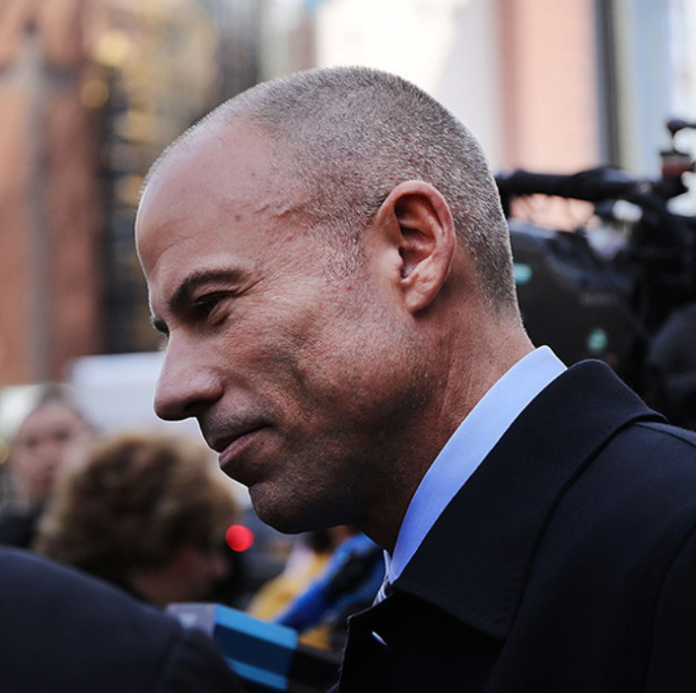 U.S. authorities arrested Michael Avenatti, the lawyer who previously represented Stormy Daniels in her case against President Donald Trump.
Avenatti is facing federal extortion and interstate charges for allegedly attempting to obtain millions of dollars in payments from Nike. He allegedly threatened to use his ability to get publicity to cause substantial financial and reputation harm to the multinational footwear and apparel corporation.
Details of the allegations against Avenatti
The U.S. Attorney's Office for the Southern District of New York alleged that Avenatti and an unidentified co-conspirator (CC-1) threatened Nike of economic and reputational harm.
Avenatti allegedly made the threat on the eve of Nike's quarterly earnings call and the start of the National Collegiate Athletic Association ("NCAA") men's basketball tournament.
Specifically, the lawyer threatened to hold a press conference to announce allegations of misconduct by employees of Nike. He will refrain from doing so if the company agrees to his demands:
Nike must pay $1.5 million for his client, who has damaging information about the company. The payment will resolve his client's claims against the company.
Nike must retain Avenatti and CC-1 to conduct an internal investigation, which he company did not request. They demanded a total payment of $22.5 million.
A "straight forward case of extortion"
In a statement, U.S. Attorney for the Southern District of New York Geoffrey Berman said Avenatti "used illegal and extortionate threats" to "shakedown" Nike.