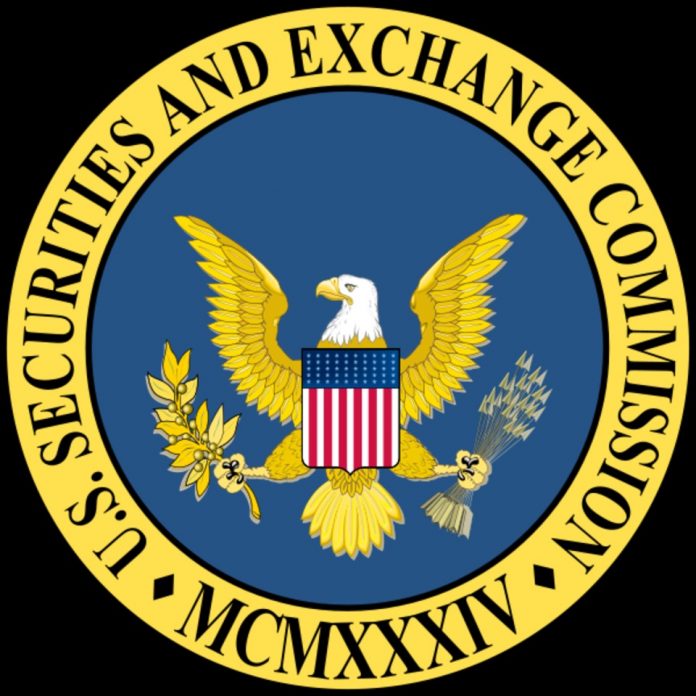 The Securities and Exchange Commission (SEC) filed a lawsuit against two former directors of investments at Woodbridge Group of Companies LLC for their involvement in massive Ponzi scheme.
In 2017, the SEC charged Woodbridge, its owner Robert Shapiro, and highest-earning unregistered brokers for operating a $1.2 Ponzi scheme. More than 8,400 investors were victims of their illegal activity. Most of the victims are elderly.
In January, federal court in Florida ordered Woodbridge, its related companies, and Shapiro to collectively pay $1 billion for operating a Ponzi scheme.
Defendants helped keep Woodbridge's Ponzi scheme afloat
According to the SEC, authorities separately arrested and filed complaint against Ivan Acevedo and Dane R. Roseman. Both defendants are unregistered in any capacity with the SEC. However, they were responsible for fraudulently raising funds from investors.
In its complaint, the Commission alleged that Acevedo supervised the fundraising for Woodbridge securities from 2012 until his departure in 2015. Roseman took over his position.
The SEC alledge that Acevedo and Roseman collectively received more than $3 million in transaction-based and other compensation.
Both defendants allegedly hired and trained Woodbridge's salesforce and approved fraudulent marketing materials and sales scripts. Additionally, they allegedly created the false appearance that Woodbridge was operating a legitimate business. But in reality, it was a Ponzi scheme that used money from new investors to pay existing investors.
The SEC accused Acevedo and Roseman of violating the securities registration, broker-dealer registration, and anti-fraud provisions of the federal securities laws. It is seeking disgorgement of allegedly ill-gotten gains with interest and financial penalties.
In a statement, Eric Bustillo, Director of the SEC's Miami Regional Office, said, "Acevedo and Roseman worked diligently to perpetuate this sham by preparing and false marketing materials to induce more investments, keeping this massive Ponzi scheme afloat."
"The SEC is committed to continue to hold responsible parties accountable in this far-reaching scheme," he added.