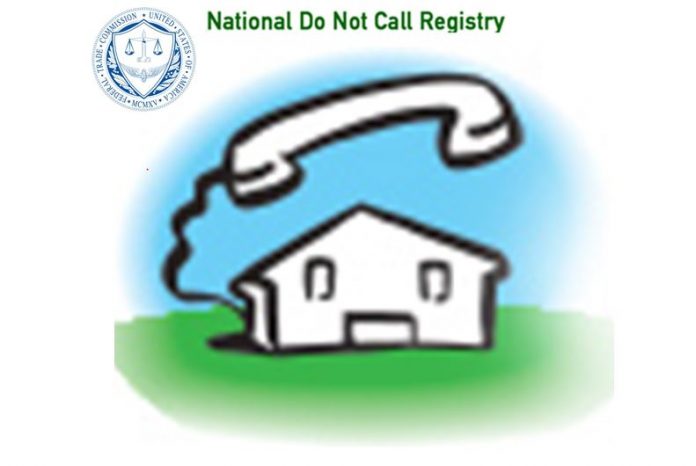 The Federal Trade Commission (FTC) filed complaints against telemarketing operators for allegedly making unsolicited calls to consumers about educational programs.
In its complaint, the Commission alleged that Day Pacer LLC also doing business as EduTrek L.L.C. and EdSoup and its officers Raymond Fitzgerald, Ian Fitzgerald, and David Cumming violated the Telemarketing and Consumer Fraud and Abuse Prevention Act and the FTC Act.
Allegations against the defendants
The defendants alleged called the telephone numbers listed on the National Do Not Call Registry without the consent of consumers. They obtained consumers' telephone numbers from websites claiming to help consumers apply for jobs, health insurance, employment benefits, or other forms of public service.
Instead of offering the services promised by the websites to consumers, the defendants and their affiliates are calling them to sell vocational or post-secondary education programs. They initiated more than five million outbound calls to consumers whose telephone number are listed on the National Do Not Call Registry.
Additionally, the FTC alleged that the defendants purchase the telephone numbers from websites that misleads consumers into providing their personal information including their telephone numbers.
These websites used tactics like using several federal government seals and small prints at the bottom of the page to hide their true telemarketing purpose. The small prints state that consumers gave their "consent" to receive telemarketing calls about different subjects by clicking the submit button.
In many cases, consumers do not read small prints, therefore they are not aware that they are giving consent to receive telemarketing calls unrelated to the service that they want.
Telemarketers cannot call consumers on the National Do Not Call Registry
Andrew Smith, Director of the Bureau of Consumer Protection at the FTC, said, "Telemarketers have a duty to ensure that they are not placing calls to people on the National Do Not Call Registry. And they cannot rely on affiliate websites that use fine print and other deceptive tactics to lure consumers."
The Commission is seeking a court order permanently stopping the defendants from violating the FTC Act and Telemarketing Sales Rule. It is also seeking monetary civil penalties against the defendants.