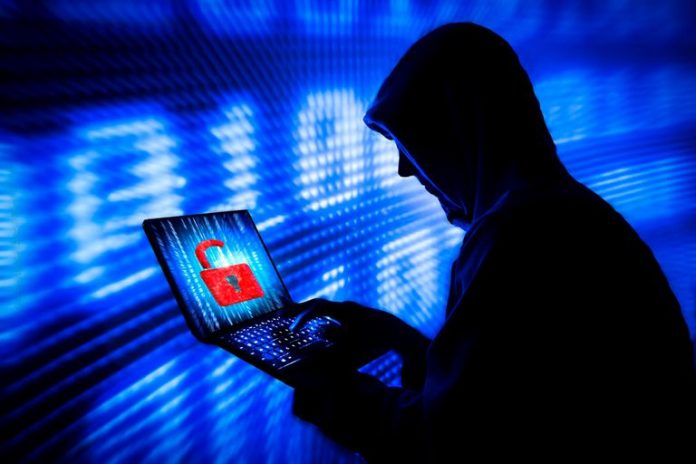 DarkMarket, the largest illegal darknet marketplace was shut down by Europol and the German police authorities in January. The site had an estimated half-million users with 2,400-plus vendors. The first reports from prosecutors are that over 320,000 transactions were facilitated by the marketplace.
Prosecutors from Koblenz and Oldenburg, Germany announced the police raid on DarkMarket.  The darknet marketplace was located close to the German and Danish borderz. Its server went down for good on January 11th.
Activity in the marketplace was ramped-up due to the COVID-19 techno-pandemic. It featured illegal drugs, stolen SIM cards, and credit cards. Many new dealers took their businesses online due to the pandemic and some were even selling fake COVID vaccines.
Like other infamous dark web commerce sites, most transactions on DarkMarket used bitcoin or some form of cryptocurrency. The nature of the marketplace supported pseudonyms which gave the illegal activity a layer of anonymity.
Police from the task force is using the DarkMarket servers to track down and arrest the traders of drugs, counterfeit money, stolen credit cards, and private information in their criminal transactions.