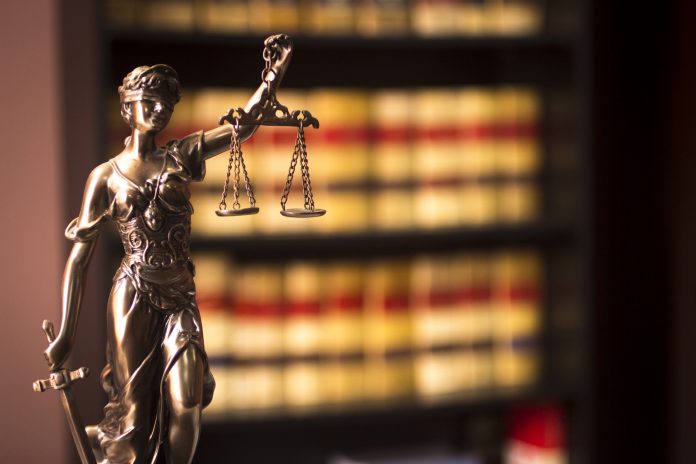 According to sources, a formal complaint for misconduct will get filed against Aaron Kelly and Daniel Warner in the near future.
The initial bar complaint was filed by Eugene Volokh of The Washington Post, whom recently started reporting for Reason.com.  Thereafter the Arizona Bar took over over the case as the Complainant.
On Nov. 2nd, 2017, The Attorney Discipline Probable Cause Committee of the Supreme Court of Arizona issued notice of probable cause against attorneys Daniel Warner and Aaron Kelly.   The vote was 8-0 in favor of the finding.
Bradley Perry, Bar Counsel at the Arizona Bar, is heading up the investigation.
Check back for updates on this developing story.