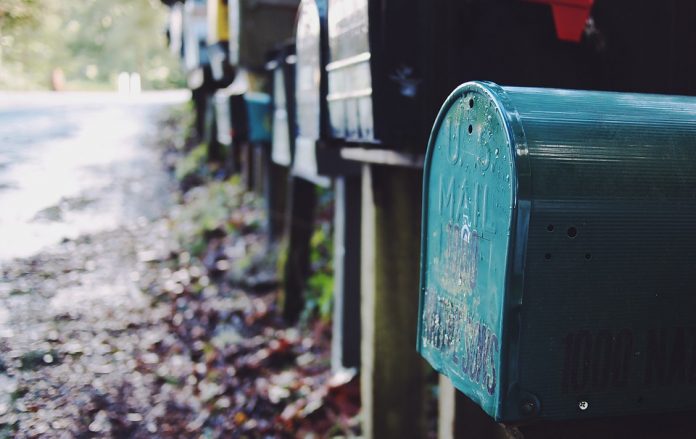 International Advisory Services, its acting officer Terry Somenzi, along with Millenium Direct Incorporated, and its acting officer David Raff, were sued by the FTC because of a fraudulent prize operation that targeted the elderly. The original complaint was filed by the FTC in September 2016 and is just one piece of an international law enforcement effort to put an end to mass mail fraud. On December 18, 2017, federal court issued an order granting the FTC's default judgment.
Preying on the Elderly
International Advisory Services, Terry Somenzi, Millenium Direct Incorporated, David Raff, and other named defendants were accused by the FTC of sending fake prize notifications through the postal service to a market that consisted primarily of the elderly. The included their name and explicitly stated that they won a cash prize. Recipients of the scam letter were told to send in $25 to receive their $1 million prize.
In addition to taking money and not providing the promised prize, the defendants were accused of reselling their mailing list to other scammers. Because of this, individuals would often receive more than one notification of a cash prize and a request for more money.
Defendants Ordered to Pay $500k and Banned from Prize Promotions Business
Millenium Direct and David Raff were ordered to pay more than $500k they are also banned from the prize promotions business. Other named defendants were permanently prohibited from misrepresenting any good or service in an earlier order. The charges against Terry Somenzi were dropped due to his death in 2016.
Terry Somenzi Had Previous Charge for Illegal Gambling
In 1986, Terry Somenzi was charged with running an illegal gambling ring that had more than $1.7 million in bets. It was alleged that he took bets over a toll-free number. Somenzi pleaded guilty and was sentenced to three months in jail, three years of probation, and paid a fine of $2,500.