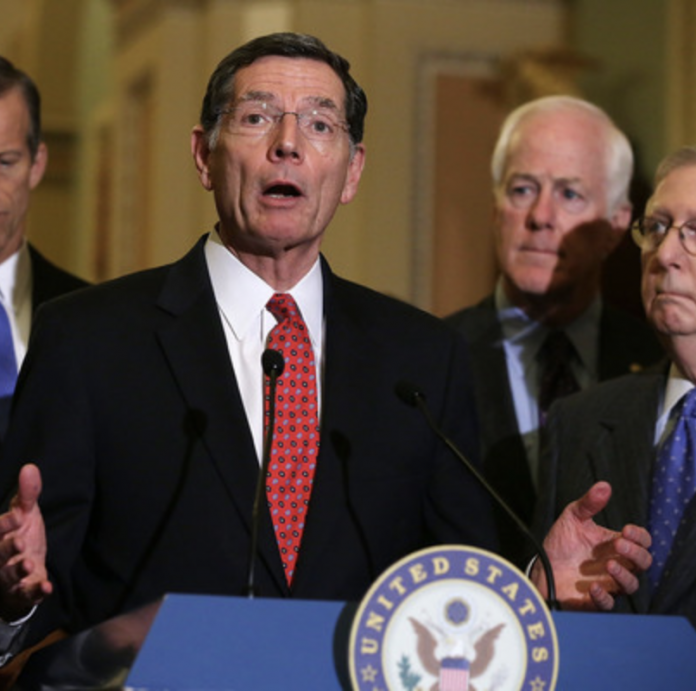 Earlier this week, leaked book manuscripts of former national security adviser John Bolton added a new element to the impeachment trial. In these transcripts, Bolton asserts that President Trump warned Ukraine of the possibility of aid denial if they failed to investigate Joe and Hunter Biden.
In the wake of this claim, Congressional Democrats stated that new witnesses ought to be allowed to testify in the ongoing trial. However, Republicans don't share this outlook; as a matter of fact, many GOP senators question the validity of Bolton's assertions altogether. Others view the timing of the leaked manuscripts as a little too convenient.
New reports from earlier today confirmed that Senate Republicans may, in fact, manage to halt the allowance of additional witnesses.
The Possibility of No More Witnesses
Senate Republicans are eager to wrap up the impeachment trial as soon as possible. Since the inception of impeachment proceedings, Democrats have failed to convince GOP colleagues that this process contains any merit. Bringing forth additional witnesses would inevitably drag out the trial, something which Republicans hope to prevent.
It turns out that the GOP just might get their wish. Ultimately, Democrats have not persuaded enough conservative senators of the necessity of allowing additional witnesses to testify. When Senate Republicans gathered with one another for lunch today, they didn't discuss the prospect of calling forth any further witnesses.
On Wednesday, GOP Sen. Mike Braun provided insight regarding the overall mindset of Republicans in the Senate.
In Braun's own words:
"If I had to guess, no witnesses. We'll be in a place where I think everyone is going to have their mind made up. I believe that we'll be able to move to a verdict, and the witness question will be clear at that point."
Despite the leaked manuscripts from Bolton's book, GOP senators remain firmly committed to moving forward.
What Happens Now?
On Friday, the Senate is expected to hold a vote on concluding the impeachment trial. The overall consensus in the upper body remains as it was when the trial began. Republicans maintain that Trump is innocent and that impeachment lacks merit; meanwhile, Democrats are insistent otherwise and critical of Republicans who will not vote to remove Trump from office.