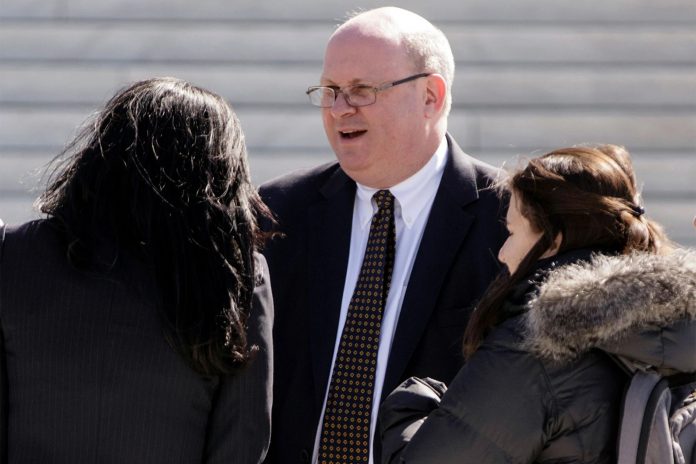 Before any votes were cast or counted Virginia Democratic gubernatorial candidate Terry McAuliffe started spending money to put together election-related challenges. Glenn Youngkin has recently taken the lead in polling. And it may be that McAuliffe may need to overturn election results, after all.
 McAuliffe spent nearly $60,000 to engage Marc Elias, a lawyer known for making legal challenges to election results. 
Elias was formerly a partner at the Seattle-based law firm Perkins Coie. They represented the Hillary Clinton campaign hired in 2016.
Some of Elias' work included creating the infamous now-proven fictitious Christopher Steele dossier. The dossier is one of the keys to starting the Russia investigation.
 Republicans have accused Elias of a smear campaign using the dossier. And of lying about the Clinton campaign's role in both funding and giving the dossier to the FBI. It is not known if Elias has been interviewed by the DOJ in the still-active Durham investigation.
McAuliffe's campaign spent money to hire the Elias Law Group a month ago, as the polls showed that the race was getting closer. Elias started the end of August with an announcement that "Prominent elections law attorney Marc Elias and a team of 13 other Perkins Coie LLP lawyers are leaving the BigLaw firm to form a practice."