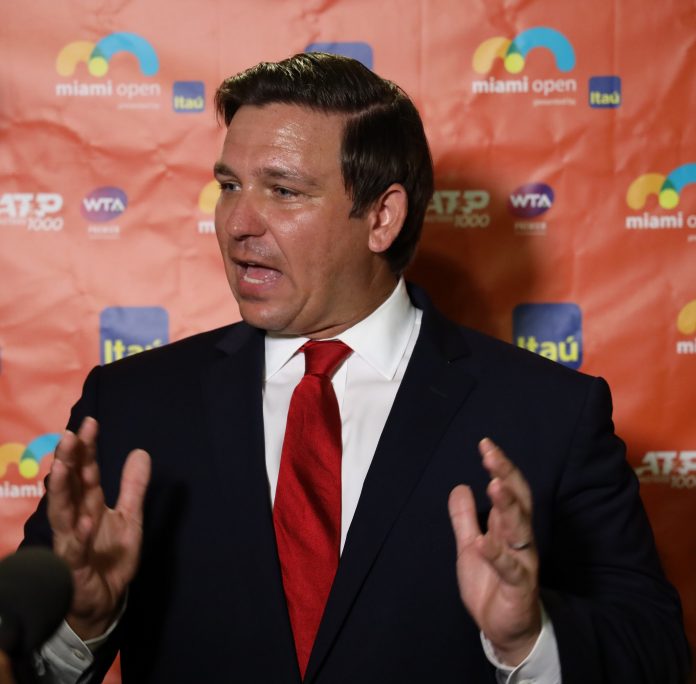 The fight over COVID vaccine mandates in America is only heating up. This week alone, 19 different states brought a lawsuit against the Biden administration. This lawsuit is over Biden mandating federal contractors to take the COVID vaccine.
The 19 states suing Biden maintain that the president does not have this power. Furthermore, they argue the federal government lacks the legal authority to implement sweeping vaccine mandates in this fashion.
With that in mind, the lawsuits against the Biden administration aren't the only form of action being taken against COVID vaccine mandates. In Florida, the state is gearing up for a special session to stop these requirements.
What to know about Florida's forthcoming special session
The Sunshine State's special session will take place next month on November 15. This gathering will furthermore center around stopping businesses from implementing COVID vaccine mandates.
Previously, Florida banned businesses from mandating their customers take a COVID vaccine in order to get service. However, amid the Biden administration's demand for businesses to implement these mandates for their workers, states are acting accordingly.