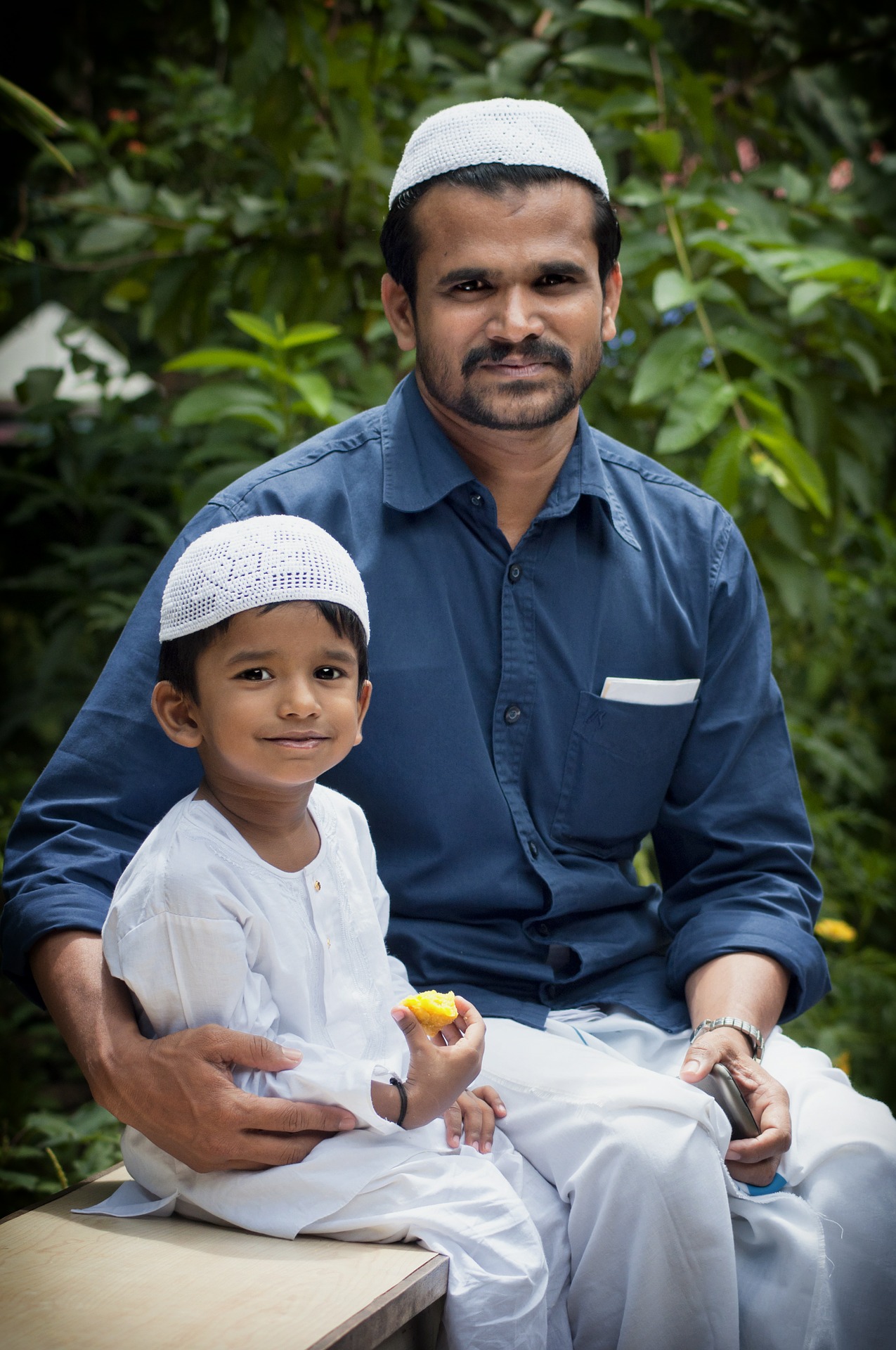 Radical Islam and its associated acts of terrorism have been reported from multiple European countries and are an ever-present menace in the Middle East. President Trump campaigned on promises to protect the United States from radical Islamic terrorism and took a significant step toward fulfilling this promise early in his incumbency with an executive action banning inbound travel from seven Muslim-majority nations: Syria, Iraq, Iran, Lybia, Somalia, the Sudan, and Yemen. In response to this, many Muslims express feelings of victimization, claiming that this is one of several forms of persecution as opposed to protection from terrorist infiltration.
In response to feeling persecuted, Muslim Americans are now running for various public offices in greater numbers. Farrah Khan, for example, is a Pakistani-American Muslim running for city council in Irvine, California. She was previously an organizer for another candidate's city council campaign because, though she had considered running personally, local Democrats told her to wait her turn to run and, instead, support another. She originally fell in line but then eventually decided to ignore party affiliates and run for city council. She received support from an organization called the New American Leaders Project (NALP), a group that concerns itself specifically with politically supporting immigrants running for office in the U.S.
Sayu Bhojwani is the executive director of the NALP, and she says, "It's really important that we're affirming for people of all backgrounds that […] someone who has their immigration background, their religious status, our skin color, our names, can be in a leadership position." It was in an NALP training class that Farrah Khan was convinced to resist her party's instruction to wait her turn when she heard others express having experienced the same thing.
Similarly, seven Muslim Americans are running for municipal offices in the Chicago area, and five of the seven candidates are women. As of late, Muslims have run for state representative offices in North Carolina, Missouri, Maryland, Iowa, and New Hampshire. The Muslim community has contributed congressmen in Indiana and Minnesota as well. The mayor of New Jersey is also Muslim. Muslims aren't just running for office; in several cases, they're winning, which gives hope to Rola Othman, one of the seven Muslim Americans running for municipal seats in the Chicago area. She strives to sit on the Burbank, Illinois school board.
Representative Keith Ellison (D) is a Muslim American who was elected to the House of Representatives by the state of Minnesota in 2006. In the very next cycle, the state of Indiana elected Muslim American, Andre Carson (D). On February 24, Ellison was also voted Deputy Chair of the Democratic National Committee.
In light of all that Muslim Americans are achieving politically in America, the threat of terrorism remains constant, and Rep. Peter King of New York (R), chairman of the congressional Homeland Security Committee, sponsored an investigation into the radicalization of Muslims in America during the month of February. King and supporters of the hearings that have taken place thus far contend that the safety of American people is more important than political correctness.
Melvin Bledsoe was one of two witnesses who testified about their loved ones embracing extremism, having been converted on U.S. soil. He explained that his son converted to radical Islam in college, left the country for Yemen, received training, returned, and opened fire at a military recruitment center in Little Rock, Arkansas. Mr. Bledsoe's son wounded a soldier and killed another.
"It seems to me that Americans are sitting around doing nothing about radical extremists," Mr. Bledsoe said in opposition to an air of political correctness among certain opposition.
"I'm more convinced than ever that [these hearings] were appropriate," said Rep. King.