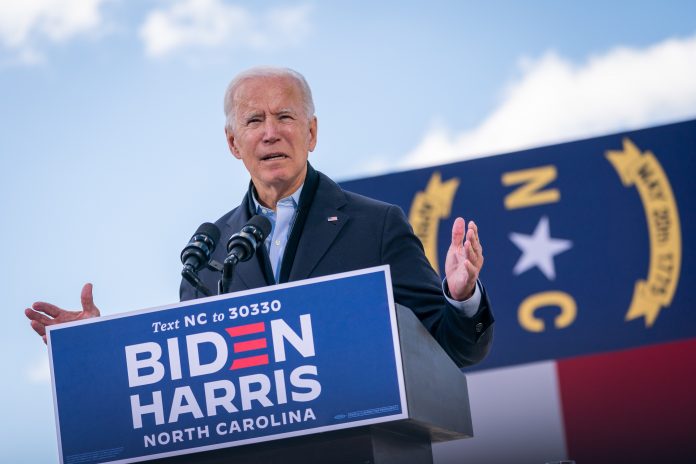 Tuesday, July 20, 2021, marked President Biden's first six months in office. This is a milestone that the White House wasted zero time celebrating. They posted across different media platforms the so-called accomplishments of the Biden administration.
Some of the things mentioned by the White House included COVID vaccination rates and the passing of expensive spending bills like the American Rescue Plan. In cheering on the past six months, the White House furthermore proved that their perspective differs from the outlooks of many Americans.
However, on Instagram, users across the country gave the White House a piece of their mind. To describe Americans' feedback of the Biden administration as negative would be an understatement.
Americans' perception of the Biden administration's first six months
Instagram users truly let the White House have it regarding their views. Some folks pointed out that issues like inflation and the rising living costs were conveniently glossed over by the Biden administration; others pointed out that since Biden assumed office, energy independence is nonexistent.