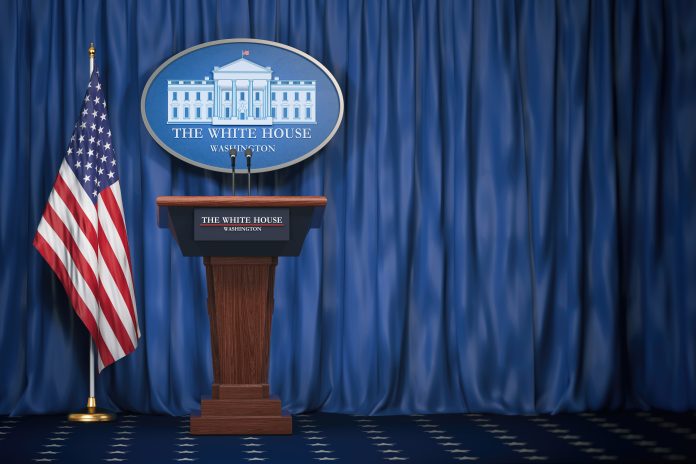 The debate on voter ID laws in the United States remains very much alive.
Democrats have been playing both sides of the field when it comes to voter ID. Numerous Democrat lawmakers and other leaders have gone on record opposing voter ID requirements and calling them racist. Yet, at the same time, some Democrats are coming out as of late and claiming that no one in their party opposes voter ID.
For quite some time, the left has been working to control the narrative about election bills in the country; however, Republicans aren't letting them get away with this.
Just recently, the Republican Party put out an ad in Texas discussing the facts and reality of voter ID in America.
The reality of voter ID in the United States
In the ad for Austin, Texas, Republican National Committee official Melvin Everson didn't mince words. Everson noted that picture ID is used by him — and other Americans — for many purposes in America. A few examples include boarding aircraft and attending sports games.