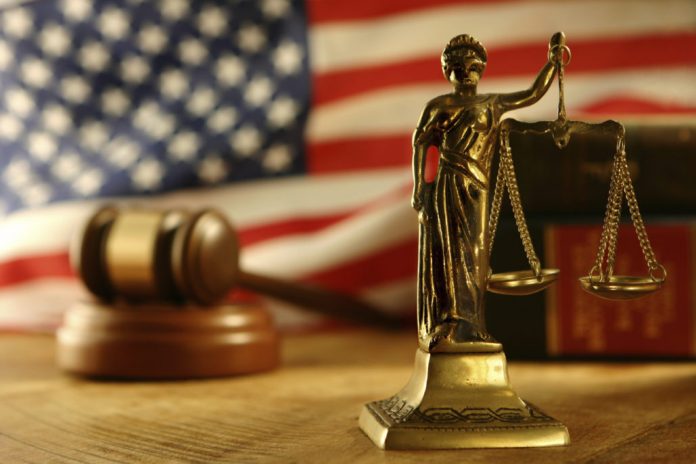 Four lobby groups representing cable companies and internet service providers (ISPs) sued California to stop the implementation of its net neutrality law.
On Wednesday, the American Cable Association (ACA), USTelecom, the Internet & Television Association (NCTA), and wireless communications industry lobbyist CTIA filed a joint lawsuit against the state.
Allegations against California
In the lawsuit, the lobby groups stated that their "case presents a classic example of unconstitutional state regulation." They argued that the California Internet Consumer Protection and Net Neutrality Act of 2018 also known as SB 822 "undermine federal law."
In addition, they claimed that California's net neutrality law violates the Supremacy Clause and the dormant Commerce Clause of the U.S. Constitution. According to them, SB 822 "regulates far outside the borders of the State of California and unduly burdens interstate commerce."  The FCC's 2018 order preempts the state's net neutrality law.
In a statement, the lobby groups wrote, "We oppose California's action to regulate internet access because it threatens to negatively affect services for millions of consumers and harm new investment and economic growth. Republican and Democratic administrations, time and again, have embraced the notion that actions like this are preempted by federal law."
"We believe the courts will continue to uphold that fundamental principle. Meanwhile, we will continue our work to ensure Congress adopts bipartisan legislation to create a permanent framework for protecting the open internet that consumers expect and deserve," they added.
The lobby group filed their complaint just a few days after the U.S. Department of Justice (DOJ) sued California over its net neutrality law. The DOJ offered similar arguments in its case against the state.
Global technology companies demanded strong net neutrality protections
On Sunday, California Governor Jerry Brown approved SB 822, which many considers the strongest net neutrality regulation in the nation. Advocates for open internet consider it as the "gold standard" for states seeking to protect net neutrality.
FCC's decision to repeal the Obama-era net neutrality regulations prompted California to enact SB 822.
In January, multiple states sued the FCC to prevent it from rescinding net neutrality protections. The Internet Association, a trade group representing global technology companies, demanded legislation to restore strong and enforceable net neutrality protections.