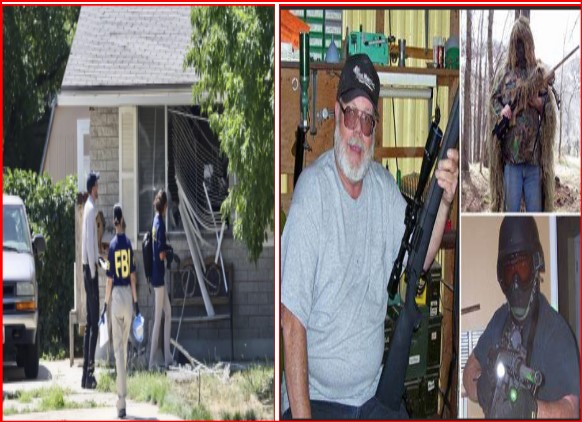 Utah County opened an investigation into the FBI shooting of a Provo resident. The incident occurred on August 9 when FBI agents attempted to execute an arrest and search warrant at the residence of 75-year-old Craig Deleeuw Robertson.
Robertson was shot and killed when he allegedly pointed a .357 revolver at FBI agents. He had made a series of threats against U.S. President Joe Biden on social media. And Biden was scheduled to visit Salt Lake City later that day.
FBI Shooting of "Hardly Mobile" Man
Neighbors of Robertson have shared their memories of a man quite different from the one portrayed in the escalating threats against President Biden.
He has been described as an older, church-going individual in his late 70s. He was "hardly mobile."  And relied on a hand-carved walking stick just to move around his home. 
According to neighbors, he was an active member of the community, known for his involvement in positive initiatives, such as organizing volunteers to construct a ramp for an elderly woman at their church.