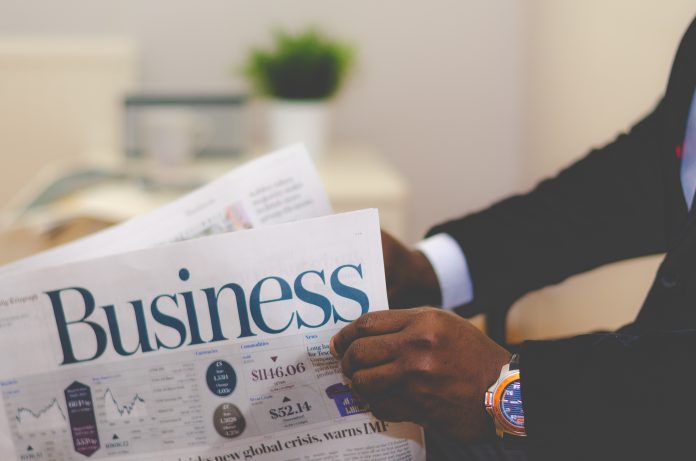 Investment Adviser Firms Fined
Geneos Wealth Management Inc., Securities America Advisors Inc., and PNC Investments LLC, are three investment adviser firms fined by the Securities and Exchange Commission (SEC). The fines are the result of each firms failure to disclose conflicts of interest in relation to costs associated with mutual fund shares. Specifically, the firms violated their fiduciary responsibility to clients by offering higher-cost mutual fund shares when lower-cost share alternatives of the same funds are available, and equally suitable.
The actions by the investment adviser firms represent a material breach of special trust and confidence. The respective investment adviser firm decision to consistently offer a higher-cost mutual fund share is exploitative in nature. In light of the fact investment adviser remuneration is directly tied to sales commissions from the underlying securities, the fines are particularly relevant.
Geneos Wealth Management is also charged for failing to identify its revised mutual fund selection disclosures. Further, the SEC discovered Geneos failed to disclose conflicts of interest associated with compensation received from third parties.