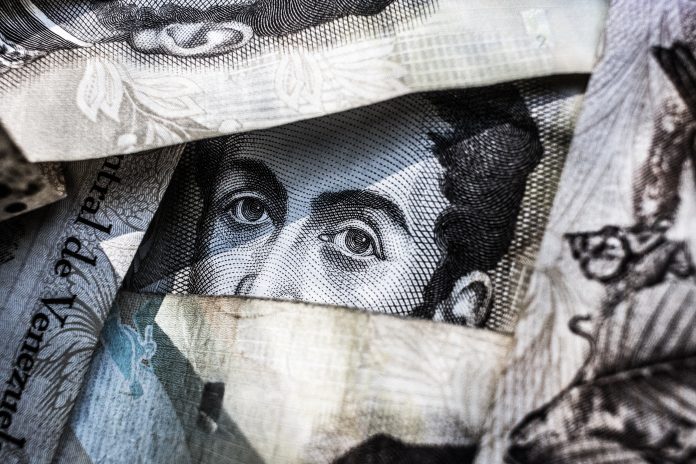 SEC Freezes Longfin Corporation Stock Sale Proceeds
The Securities and Exchange Commission continues to investigate the circumstances surrounding the massive sale of restricted shares of Longfin Corporation. Longfin is a NASDAQ (LFIN) listed firm specializing in emerging financial technology, or FinTech.
"Reimagining the world of Alternative Finance (Shadow Banking), $72 trillion industry powered by Artificial Intelligence, Machine Learning and Blockchain enabled Smart Contracts." – Venkat S. Meenavalli, Chairman & CEO, Longfin Corporation
Utilizing an emergency order obtained in federal court on April 6, 2018, the SEC has frozen more than $27 million in trading proceeds. Allegedly, the stock sale proceeds were destined for an offshore location. The investigation stems from alleged illegal distributions and sales of restricted shares of Longfin. The parties involved include Longfin's CEO and three other corporate stakeholders.
Longfin and Cryptocurrency Acquisition Hype
Just after announcing the acquisition of a purported cryptocurrency business, Longfin's stock price rose dramatically. Its market capitalization reached more than $3 billion. Shortly thereafter, the SEC alleges that Amro Izzelden "Andy" Altahawi, Dorababu Penumarthi, and Suresh Tammineedi illegally sold large blocks of their restricted Longfin shares while the stock price was exceedingly elevated. The restricted share sale trade produced more than $27 million in profit. The restricted share sale violates federal securities laws that restrict trading in unregistered shares distributed to company affiliates.