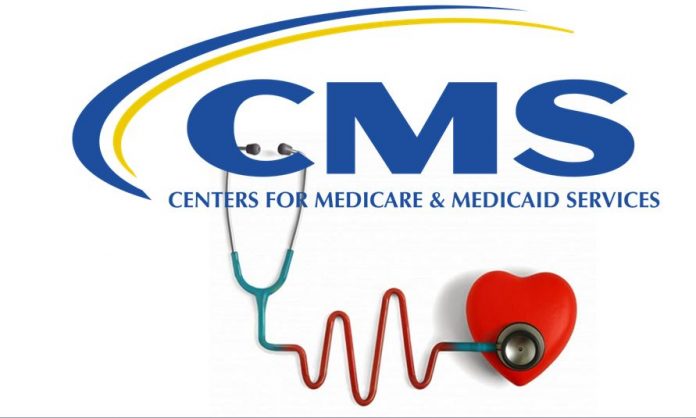 President Donald Trump recently signed an executive order calling for work requirements for people receiving Medicaid, and other social services.
Prior to the President's order, the Centers for Medicare and Medicaid Services (CMS) released new policy guidance in January. The agency said it will support state efforts to make work participation and other community engagement a requirement for certain Medicaid beneficiaries.
The CMS already received requests from ten states seeking to change eligibility standards for Medicaid. The states included community engagement, community service, regular employment, or enrollment in an educational program as a requirement for Medicaid beneficiaries.
So far, three states including Arkansas, Indiana, and Kentucky received approval from CMS. The seven other states waiting for the agency's approval include Arizona, Kansas, Maine, Mississippi, New Hampshire, Utah, and Wisconsin.  The states are requiring certain beneficiaries to work at least 20 hours per week.
The work requirements will affect approximately 1.7 million Medicaid beneficiaries in these states, according to PwC Health Research Institute.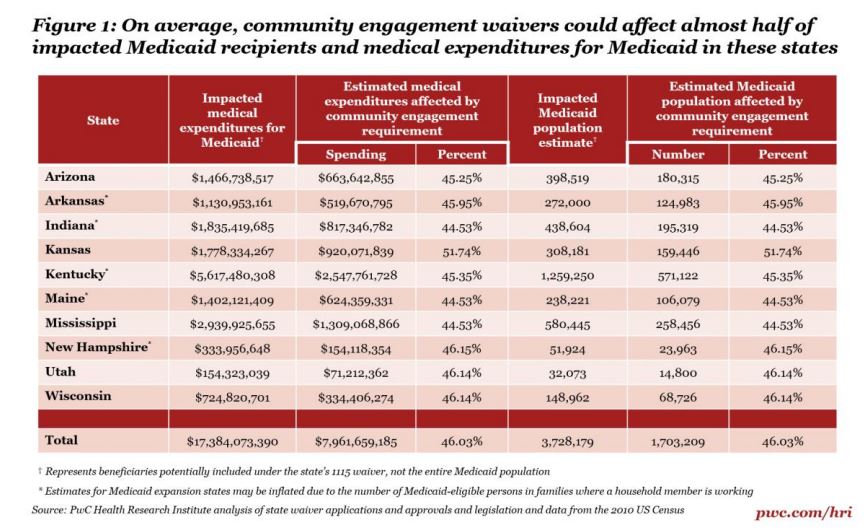 A steady increase in uninsured patients
In its report, PwC wrote, "Healthcare providers serving patients from these states could experience a steady increase in uninsured patients if they lose Medicaid coverage due to their inability to meet the new requirements. This could create increased risk for providers serving significant populations of Medicaid patients from these states."
Additionally, PwC said many of these states have hospital systems that are heavily dependent on Medicaid. These hospitals are struggling with low margin.
Furthermore, PwC noted some of the states such as Kentucky have counties with unemployment rates higher than the national average. Therefore, finding work will be difficult for beneficiaries.
All of the states wanting to implement work or community engagement as requirements  have exemptions for certain groups of beneficiaries such as the elderly.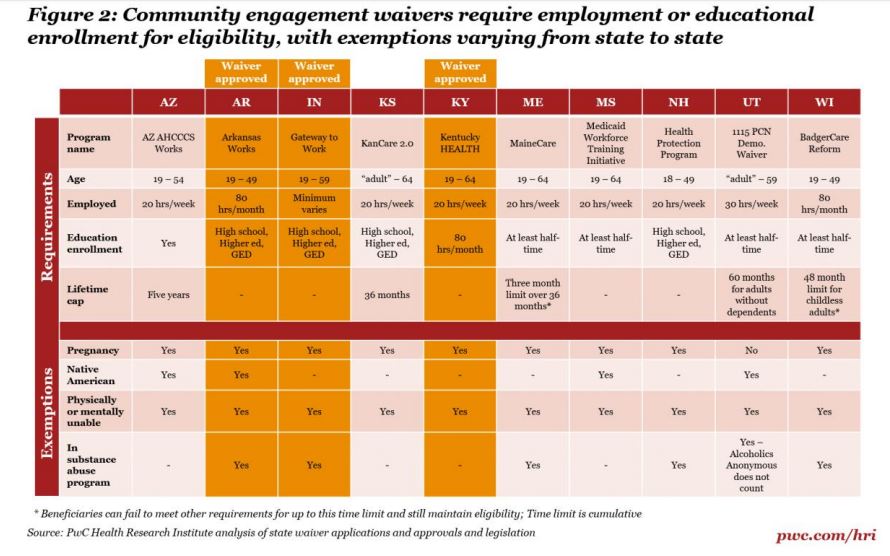 In California, a lawmaker proposed a legislation to prevent the implementation of work requirements for Medicaid/Medi-Cal beneficiaries. State Senator Ed Hernandez called the move backwards.