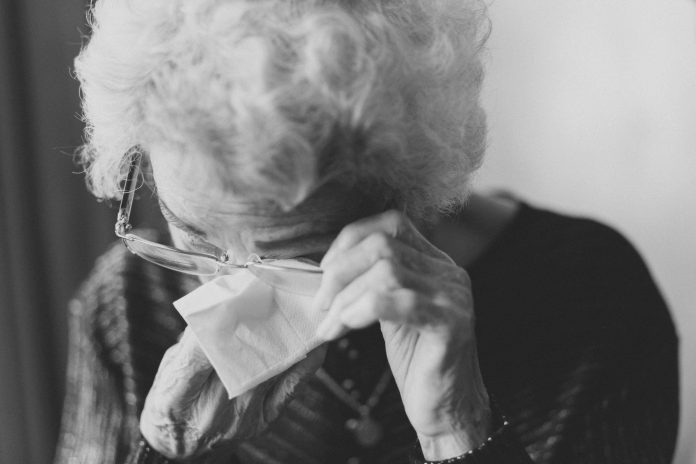 Senior Citizens Fall Victim to Ponzi Scheme
On April 6, 2018, the Securities and Exchange Commission (SEC) charged a Texas entity – The Lifepay Group, LLC – for its part in a $2.4 million Ponzi scheme. Additionally, a related entity is charged in a $1.4 million fraud targeting retirees. The fraudulent schemes took place over a seven year period. The financial structure for the ponzi scheme involved real estate investments and retirement planning.
"Fraudulent conduct targeting the most vulnerable among us is reprehensible," said Shamoil T. Shipchandler, Director of the SEC's Fort Worth Regional Office.
The SEC's complaint alleges that Clifton E. Stanley tricked at least 30 elderly victims into investing approximately $2.4 million of their retirement savings. Stanley promised his elderly clients inflated investment returns. Furthermore, Stanley and his business partner Michael E. Watts devised a complementary fraudulent scheme via another company they controlled, SMDRE, LLC. Here, they convinced a group of predominantly elderly victims to invest approximately $1.4 million.
The Texas Ponzi Scheme
Stanley was able to keep the fraudulent scheme afloat by paying early investors with later investors' funds; a hallmark characteristic of the ponzi scheme structure. Further, he convinced investors to roll over their investments, which assisted in providing increased liquidity to the fraudulent investment scheme. Even more egregious, the SEC complaint alleges Stanley pilfered and diverted nearly $100,000 from the estate of an elderly woman's family trust, to fund his Lifepay Ponzi scheme.
The SEC allegation states that Stanley utilized approximately $1.3 million of the Lifepay offering proceeds for personal expenses. The most compelling evidence indicates expenses included lavish travel and entertainment expenses, along with country club memberships and other related personal expenses. Further complicating the situation, Watts and Stanley allegedly engaged in shell game transactions that facilitated and legitimized the use of personal expenses.
SEC Investor Education and Advocacy
"As the U.S. population ages, financial exploitation of seniors is an increasing and serious problem. It is a Commission priority to protect senior investors through our enforcement and examination programs, and we encourage senior investors and their loved ones to use the resources available on the Commission's website to help identify risks and red flags." – Shamoil T. Shipchandler, Director of the SEC's Fort Worth Regional Office.
The SEC's Office of Investor Education and Advocacy (OIEA) provides investor alerts. The alerts assist senior citizens in identifying Ponzi schemes and risky schemes promising high investment returns with little-to-no risk. Additionally, the SEC recommends that seniors utilize the free search tool on Investor.gov to verify whether an investment professional is licensed and registered.