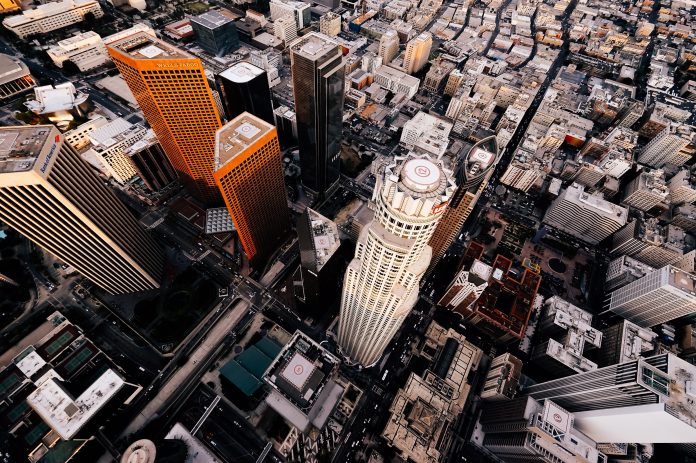 Taking a Bite Out of Financial Crime
"The SEC has issued nearly $90 million in whistleblower awards in the past month alone," said Jane Norberg, Chief of the SEC's Office of the Whistleblower.
Just last week, a Securities and Exchange Commission (SEC) award exceeded $2.1 million; paid to a former company insider (a "whistleblower"). In this instance, the information provided by the whistleblower facilitated positive enforcement outcomes. Moreover, the whistleblower's information and ongoing cooperation were lynchpin to the investigation.
SEC Whistleblower Awards – Program Funding
The SEC Whistleblower program is funded through a U.S. Congressional initiative. Within the legal framework, funding is secured entirely via monetary sanctions paid to the SEC by securities law violators. In effect, the SEC whistleblower program pays for itself. And not only that, it proves as a strong deterrent for future violators. Furthermore, remuneration is never withheld from affected investors; that is, the investors that have fallen victim to the specified fraud are not further wronged.
The Securities and Exchange Commission, through the program, incentivizes people to action by subscribing to a would be whistleblowers self-interest. Specifically, whistleblowers are eligible for remuneration only when they provide the SEC with reliable, timely, and new information that leads to a successful enforcement outcome. Whistleblower awards are especially lucrative when over $1 million, where the payout ranges from ten to thirty percent of the monetary sanctions.
Results Driven Program
The Securities and Exchange Commission presented its first enforcement award in 2012. Since then, the SEC whistleblower program has awarded more than $266 million to 55 individuals. Equally impressive, the SEC program has collected approximately $1.5 billion in monetary sanctions. The SEC program presents a win-win value proposition for the American people in that it deters financial crimes, is self funded, and is an integrity based program that relies in large part on the community. Not to mention, the program allocates and returns a portion of the monetary sanctions to harmed investors.
"As these awards demonstrate, we continue to receive high-quality information from whistleblowers, which we use to detect and prosecute securities violations and safeguard investors." – Jane Norberg, Chief of the SEC's Office of the Whistleblower.