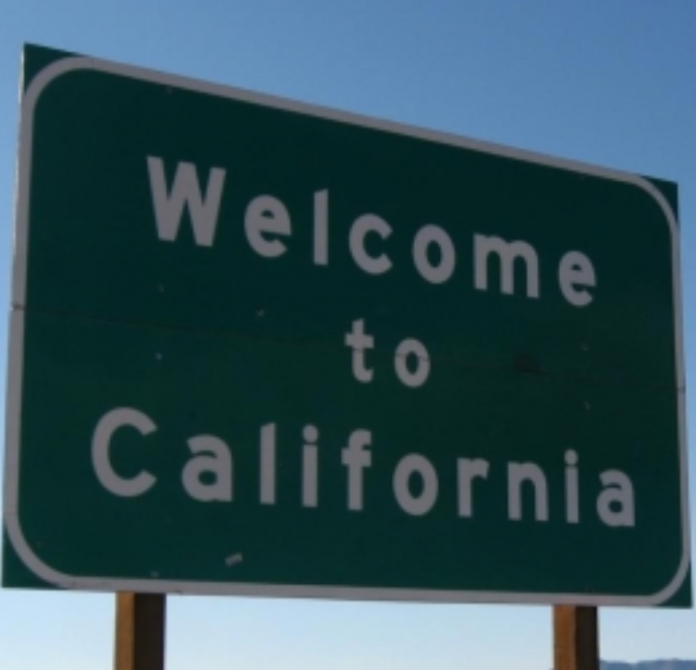 Recent Fox News reports affirm that some cities in California are resisting the state's tolerance and allowance of illegal immigration.
An Overview of California and Illegal Immigration
For months, California has received an onslaught of backlash for their permission of illegal immigration. Earlier this month, USA Herald reported the Golden State's decision to issue drivers licenses to over one million illegal immigrants.
However, not all residents of California are supportive of illegal immigration and the unfortunate aftermath which often follows. Additional USA Herald coverage affirms that California Governor Brown recently agreed to deploy 400 National Guard troops to combat transnational crime within the state. Nevertheless, the Golden State still has yet to enforce federal immigration laws.
Earlier today, America learned that various local California governments are pushing back against sanctuary state mandates. Orange County's Los Alamitos, for instance, is scheduled to vote to "opt out" of the California law. Today's vote comes as the city council's official approval of the motion; the first vote took place back in March.
Fox News furthermore affirms that most cities opposed to California sanctuary state laws are located in Orange County. Although the aforesaid country maintains strong Republican leanings, certain individual cities outside of Orange County are also pushing back against the Golden State's pro-illegal immigration laws.
The Justice Department has also cited California's refusal to enforce federal immigration laws as "a plain violation of federal statute and common sense."
The Ongoing Debate Regarding Illegal Immigration
The controversy surrounding illegal immigration remains unremitting. People across the nation have differing thoughts and beliefs on how the matter should be dealt with. Many of the President's critics have furthermore slammed his federal immigration laws as "anti-immigrant." However, supporters of President Trump and other conservatives have controverted the preceding condemnation, noting the contrast between legal immigrants and illegal immigrants.
Right-leaning Americans furthermore routinely assert that California ought to face legal consequences for their rejection of federal immigration laws. Critics of unlawful entry into the United States also noted the negative economic and criminal consequences which often follow as a result of illegal immigration.
Additional updates will follow this report as new developments arise.