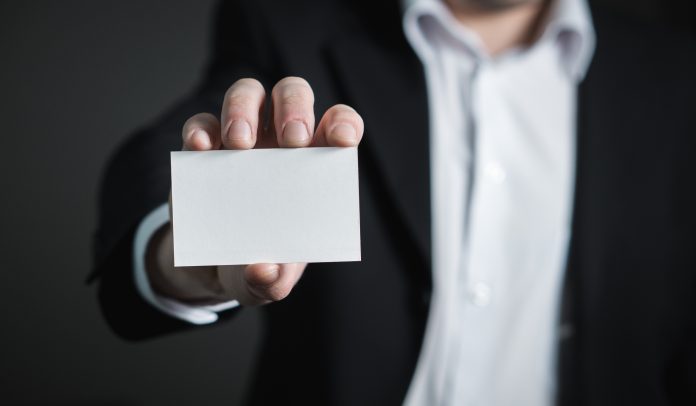 Investment Adviser Fraud
A former broker and investment adviser steals more than $2.1 million from two clients in order to pay for personal expenses. Gary Basralian, of Springfield, New Jersey, receives federal charges for two counts of wire fraud and one count of investment adviser fraud.
For context, Basralian is not a newcomer to the financial advisory realm. In fact, from 1989 through December 2017, Basralian is a registered investment adviser for an undisclosed securities firm. During this timeframe, and from August 2007 through November 2017, Basralian commits several crimes. For instance, while serving in his capacity of investment adviser, Basralian misappropriates roughly $738,000 from a client. Shortly thereafter, Basralian strikes again and embezzles nearly $1.4 million from another client.
In each instance, Basralian claims he invests the funds in brokerage accounts or in real estate and high-interest loans. Further, Basralian promises to manage the investment on behalf of his victims. In reality, however, Basralian uses the victims' money to fund his own personal expenditures. Some of Basralian's expenses include BMW vehicle payments and paying off tens of thousands of dollars in credit card debt.
Fraud Scheme Details
During the course of the scheme, Basralian becomes increasingly emboldened.  For example, instead of directing clients to write checks to the respective broker-dealer firm, Basralian directs his clients to address checks to a bank account that he personally controls. In doing so, Basralian is able to utilize the money for his own personal expenses. Perhaps most egregious is that Basralian sends some of his clients phony spreadsheets and statements illustrating client money is appropriately invested and allocated.
Each of the wire fraud counts carries a maximum potential penalty of 20 years in prison and $250,000 fine, or twice the gross gain or loss from the offense. The investment adviser fraud count carries a maximum potential penalty of five years in prison and a $10,000 fine, or twice the gross gain or loss from the offense.
As a result of his actions, a Summary Revocation Order has been initiated against Basralian, and his agent and investment adviser representative registrations have been revoked.