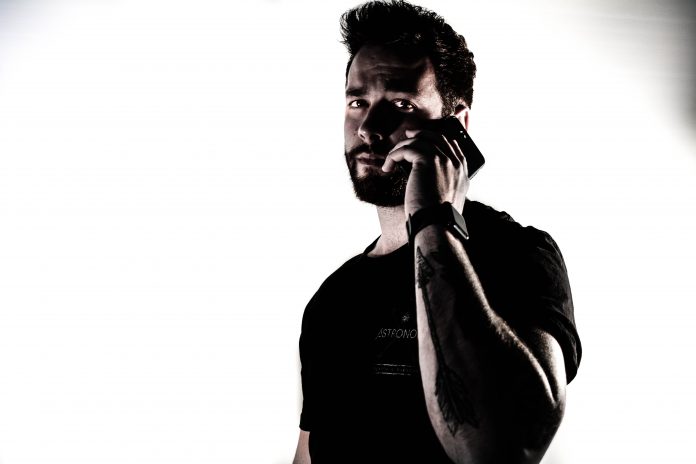 Fraudulent Deceptive Robocalls
The Federal Trade Commission charges a Florida-based operation for deceptive robocalls targeting small business owners. First, the company falsely claims to represent Google. Secondly, the company falsely threatens businesses with removal from Google search results. And finally, the company falsely promises a first-place or first-page placement in Google search results.
According to the FTC, the Pointbreak Media LLC, defendants do not have a business relationship with Google. Despite this, the company inundates consumers with unwanted robocalls. The calls are particularly bothersome in that the caller threatens that Google will label the business "permanently closed" unless the small business owner "presses one" to speak with a "Google specialist." Shortly thereafter, a telemarketer tells the respondent that the negative action can be avoided for a one-time fee ranging from $300 to $700. Evidently, the one-time fee allows the business to appear prominently in Internet searches.
Unfortunately, the fraudsters do not stop with the one-time fee. As a matter of fact, consumers who pay receive a follow-up call from the defendants' telemarketers. During the second call, the con artists pitch a second program promising top Google search result placements. The cost for the placements are exorbitant, benchmarked at a one-time payment of $949.99. Additionally, there is a recurring monthly payment of $169.99 or $99.99.
Per the FTC complaint, "the defendants temporarily lost the ability to accept payments by credit card due to high chargeback rates (when consumers dispute credit card transactions).  As a result, they took money, usually $100, from at least 250 of their customers' checking accounts without the customers' advance knowledge, consent, or authorization, and with no apparent reason or justification."
Robocall Dragnet
The defendants, who are charged with violating the FTC Act, are extensive. The corporate entities and individuals involved include: Pointbreak Media, LLC, also d/b/a Point Break Media, Point Break Solutions and Kivanni Marketing; DCP Marketing, LLC, also d/b/a Point Break; Modern Spotlight LLC; Modern Spotlight Group LLC, also d/b/a Modern Spotlight; Modern Internet Marketing LLC; Modern Source Media, LLC, also d/b/a Modern Source; Perfect Image Online LLC; Dustin Pillonato; Justin Ramsey; Aaron Michael Jones, also known as Michael Aaron Jones and Mike Jones; Ricardo Diaz; Michael Pocker; and Steffan Molina.
Finally, the court appoints a temporary receiver over the operation and the defendants' assets are frozen. In the end, the FTC seeks to end the illegal practices and recuperate money for return to the victims.