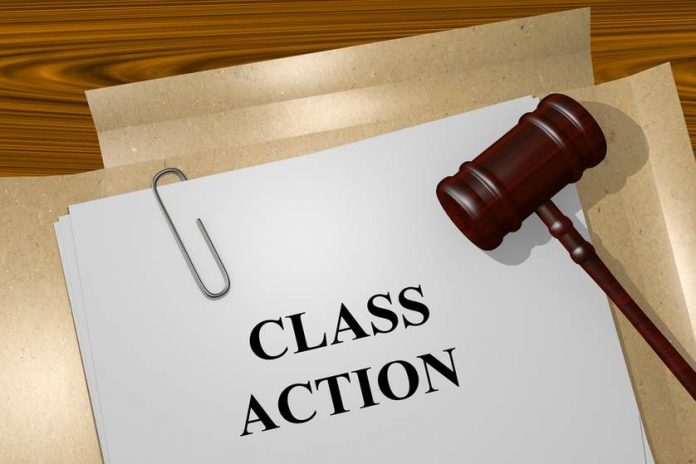 Block.one, a blockchain software company that developed the cryptocurrency or digital token called EOS, is facing a class-action lawsuit.
The Crypto Assets Opportunity Fund (CAOF) together with an individual investor Johnny Hong filed the class action lawsuit against Block.one. The plaintiffs also named the blockchain software company's CEO Brendan Blumer, CEO Dan Larimer, former Chief Strategy Officer Brock Pierce, and former Partner Ian Grigg as defendants in the case.
The class-action lawsuit comes several months after Block.one settled with the U.S. Securities and Exchange Commission (SEC) in connection with its unregistered initial coin offering (ICO), in which it raised billions of dollars from investors who purchased its EOS digital token. Block.one agreed to pay a civil penalty of $24 million to settle the Commission's lawsuit.
Investors alleged Block.one violated federal securities laws
CAOF and Hong alleged in their class-action lawsuit the Block.one together with the individual defendants sold unregistered security, the EOS digital token, and provided "false and misleading statements" about it. They alleged that the defendants' actions are a violation of the Securities Act and Exchange Act.