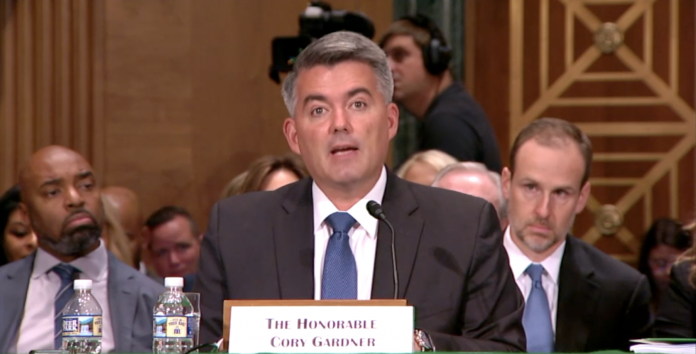 Sen. Cory Gardner (R-Colo.) stated that he'll keep the Senate from recessing for Memorial Day break next week to demonstrate opposite a lack of action on another COVID-19 assistance bill, Roll Call reported.
"This is no time to go home," Gardner said. "I'm going to do everything I can to make sure we get this job done."
That includes disagreeing with a unanimous consent agreement to take for recess from Senate operations after the body casted lots Thursday, Gardner said.
But even if Gardner pushes back, Senate Majority Leader Mitch McConnell (R-Ky.) has power over the floor schedule. Any such challenge might not spark anything besides compelling very few senators and staff to stay at the Capitol next week, not carrying out much bill work.
Regardless, such dissent in the Republican Party isn't common. It reveals the suffering from constituents that senators are receiving. The Colorado legislature will be working next week, while the Senate is planned to be closed, considering how to deal with a $3.3 billion deficit, as an example.