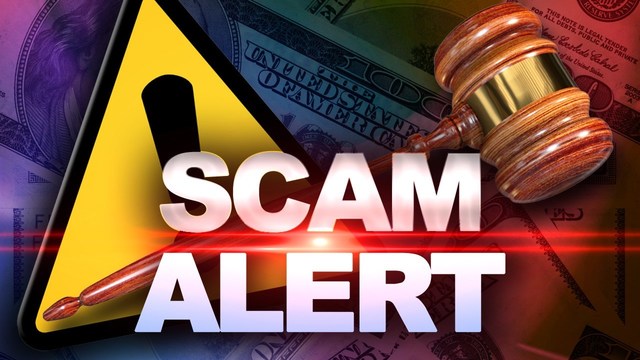 The Securities and Exchange Commission (SEC) stopped an investment adviser and his entities' Ponzi scheme targeting senior citizens in Southern California.
On Tuesday, the SEC filed an emergency complaint against Paul Horton Smith Sr. and his companies, Northstar Communications LLC, Planning Services, Inc., and Egate, LLC in the Central District Court of California.
In the complaint, the Commission alleged that Smith and his companies are operating a Ponzi scheme and engaging in other fraudulent conduct. Therefore, the defendants are violating federal securities laws.
According to the SEC, Smith offered and sold securities in Northstar Communications. He then used his investment advisory firm Egate and his insurance and estate planning company Planning Services to market the securities.
Smith and Northstar Communications allegedly promised investors guaranteed annual interest payments of around 3 percent to 10.5 percent if they invested in "private annuity contracts."
The SEC stated that Smith did not invest the funds raised from investors. Instead, he used new investor funds to pay investor returns, which is similar to a Ponzi scheme.
SEC obtained a temporary restraining order and asset freeze against the defendants
The Commission noted that Smith raised more than $5.6 million from at least 35 investors. He paid out $5.2 million to those investors as interest payments or principal returned. He also allegedly used investor funds to settle fraud lawsuits.