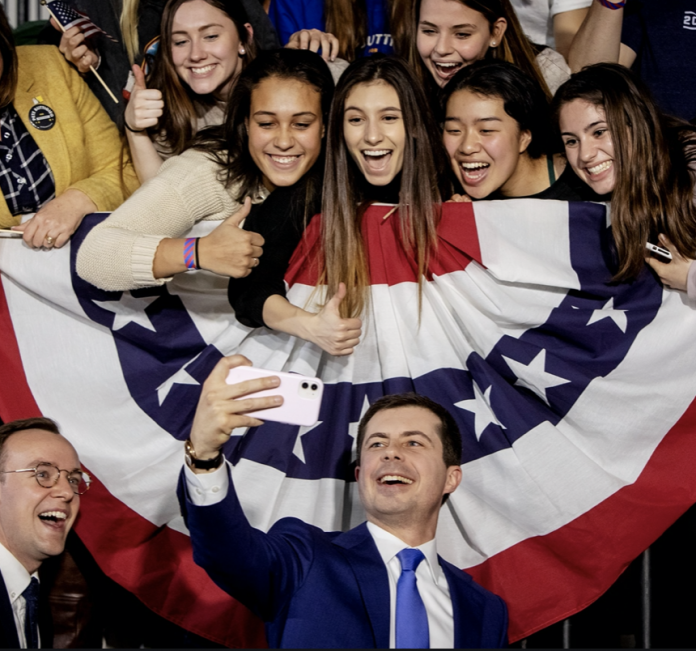 The Iowa caucuses are significant during any presidential election. Last night, President Trump won the GOP Iowa caucus by a landslide. Moreover, it didn't take the Republican Party much time to gather the caucus results and post them online for Americans to see.
However, the same cannot be said for the Democrat Party. As of now, there are still zero results for the Iowa Democrat caucus. As the Iowa Democrat Party attempts to do damage control, 2020 candidates are campaigning in New Hampshire and preparing for the primaries in the state.
What Went Wrong with the Iowa Caucus?
According to the Democrats, faulty tabulation change programs and a broken phone app designed for voting engendered absent results for their party's caucus.
Per the admission of the Iowa Democrat Party, various sets of results that came through contradicted one another; therefore, the party couldn't count these results as credible data.
As matters currently stand, there is no word on when Americans will ever learn the outcome of last night's caucus; however, Iowan Democrats maintain that they're observing information from result pictures and different "paper trails."
The Democrat Caucus is an unmitigated disaster. Nothing works, just like they ran the Country. Remember the 5 Billion Dollar Obamacare Website, that should have cost 2% of that. The only person that can claim a very big victory in Iowa last night is "Trump".

— Donald J. Trump (@realDonaldTrump) February 4, 2020
Mandy McClure, the Iowa Democratic Party communications director, shared a statement in light of the mishap. In this statement, McClure assured Americans that the present errors are due to complications with reporting, not a data breach.
In McClure's own words:
"This is simply a reporting issue. The app did not go down and this is not a hack or an intrusion. The underlying data and paper trail is sound and will simply take time to further report the results."
How Are 2020 Democrats Taking This?
All things considered, 2020 Democrats are handling last night's disaster pretty well; some might even say they're handling it a little too well.
Former South Bend Mayor Pete Buttigieg is under fire for remarks he made last night, despite the absence of caucus results. When speaking before supporters, Buttigieg professed that he will go on to New Hampshire "victorious." This subsequently prompted questions about how the 2020 Democrat can declare himself the victor of a caucus with missing results.
In the wake of backlash, Buttigieg has attempted to walk back these comments. The former South Bend mayor now claims that when he branded himself as "victorious," he didn't mean he won the Iowa caucus.
Iowa, you have shocked the nation.

By all indications, we are going on to New Hampshire victorious. #IowaCaucuses

— Pete Buttigieg (@PeteButtigieg) February 4, 2020