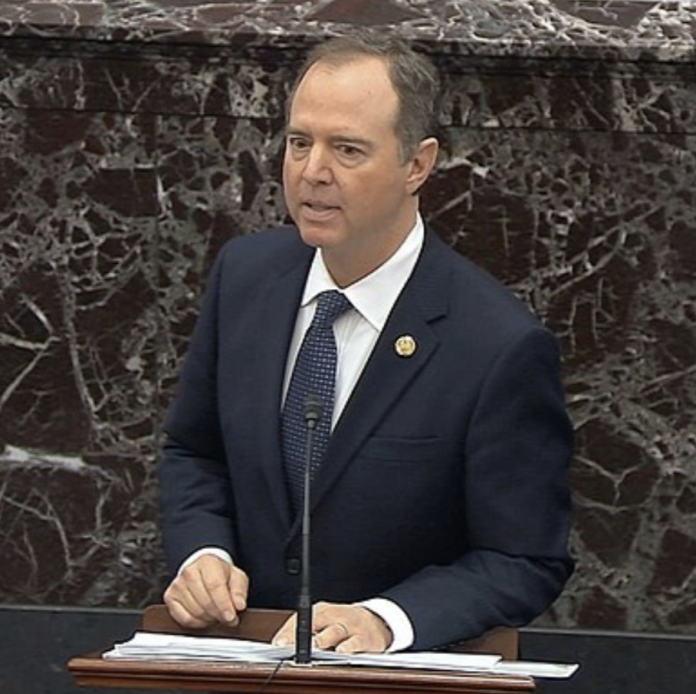 The Senate impeachment trial is coming to an end, at long last. On Friday, GOP senators voted against a motion to allow additional witnesses.
This prompted massive outrage from House Democrats who wasted no time in branding conservative lawmakers as "cowards" and regressing into other personal attacks against Republicans. Through it all, the GOP has stuck to their guns, remaining consistent.
Since forcing articles through the House and insulting Republican senators hasn't helped Democrats throughout impeachment proceedings, they've adopted a different strategy. This afternoon, House Intelligence Committee Chairman Adam Schiff implored GOP members in the Senate to vote against Trump.
Schiff's new claim that Republicans are "decent" is a far cry from other labels that Congressional Democrats have used to describe the GOP as of late.
A Review of Schiff's Appeal to Senate Republicans
Democrats do not have the votes to remove President Trump from office. This reality has not changed since the inception of impeachment proceedings. In spite of pushing impeachment through the House, Democrats failed to convince Republicans that the president committed any criminal acts.